OTTAWA, ON – RAMPART International Corp., Canada's leading supplier of operational equipment to Law Enforcement, Military, and Special Forces operators is thrilled to announce a new partnership with The Safariland Group. Safariland is a leading global provider of safety and survivability products designed for Law Enforcement, Military, professional, and outdoor markets.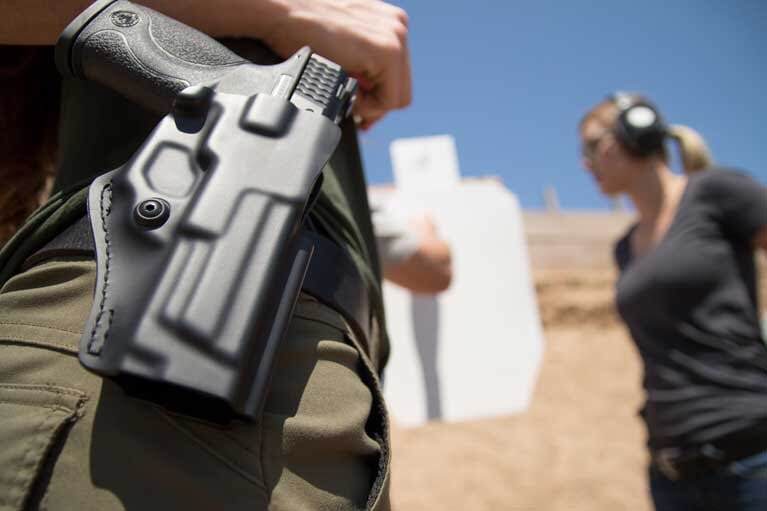 "The entire RAMPART team is very excited to be working with The Safariland Group in Canada," said RAMPART President Mike Klein. "Safariland's unmatched selection of brands and thousands of product options will allow RAMPART to better serve our end users with some of the world's finest equipment. RAMPART is well-known in Canada for our exceptional service, dedication to the end users and premier brands; we could not ask for a better partner. The Safariland Group's commitment to their customers is an exceptional example in our industry; we are very proud to have been chosen as their newest partner."
Scott McLean, Safariland Vice President of International Sales, said, "We are very pleased to have RAMPART join the Safariland team as we expand our distribution network in Canada. RAMPART's keen awareness and understanding of Military and Public Safety user requirements align perfectly with Safariland's mission to help save lives by providing exceptional products and support to those who serve. We look forward to a highly successful partnership with Rampart in support of our Canadian growth strategies."
RAMPART will also be offering test and evaluation products to end users combined with specialized product training to ensure maximum exposure for Safariland products.
Safariland products will be available to agencies starting October 15th, 2018. Select products will be available online and through the SHIELD program over the coming weeks.
For more information about RAMPART, visit www.rampartcorp.com
Tags: Rampart Corp, Safariland