Quantico Tactical showed us the updated RE Factor Tactical 40mm Grenade Pouch. After an extensive evaluation by a military unit, they've arrived at the final form factor of this polymer pouch. These are 3D printed, but once available, they will be injection molded in Coyote color.
First off, they've made the top retaining tab, removable.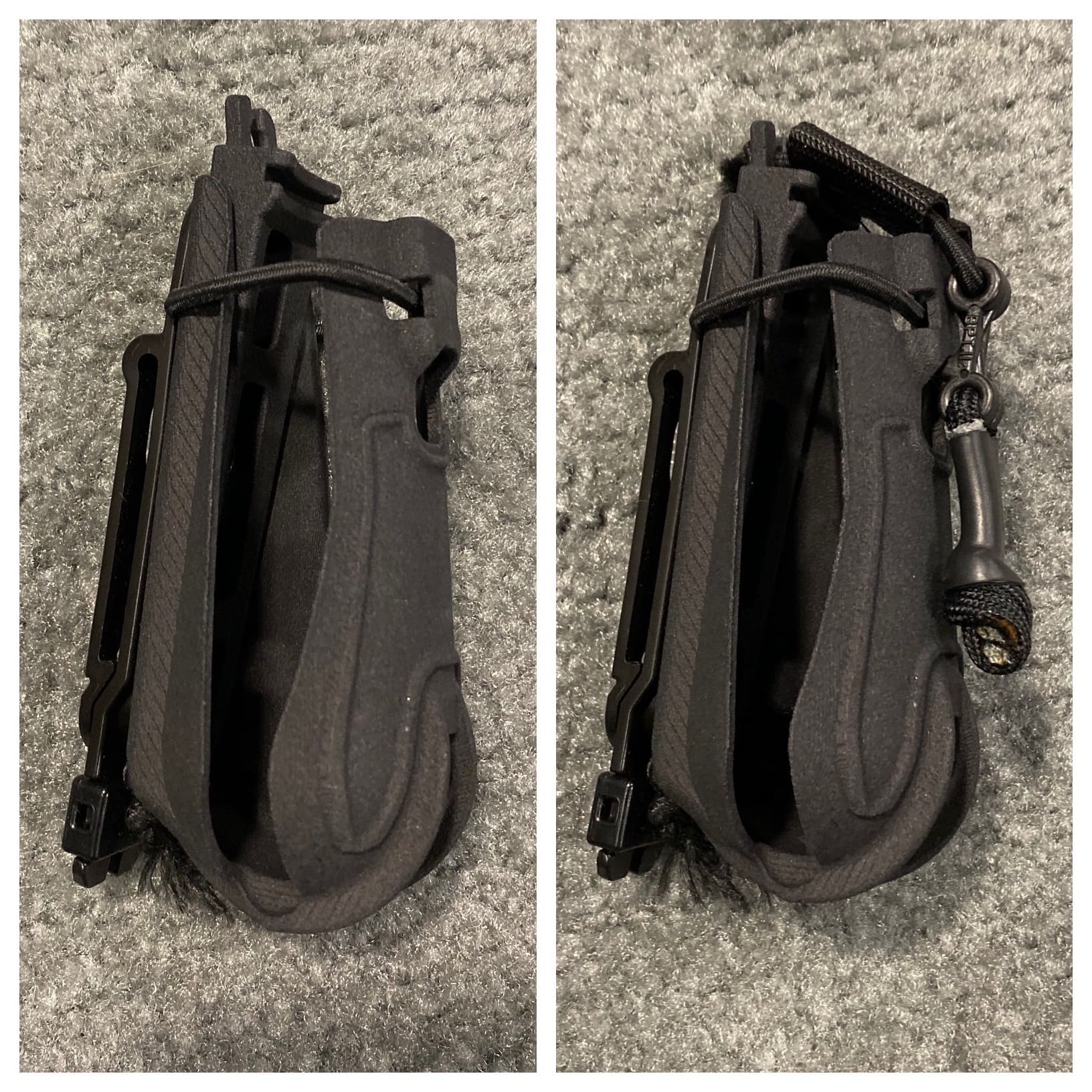 They've also slightly modified their PALS compatible attachment, which can also be used on belts.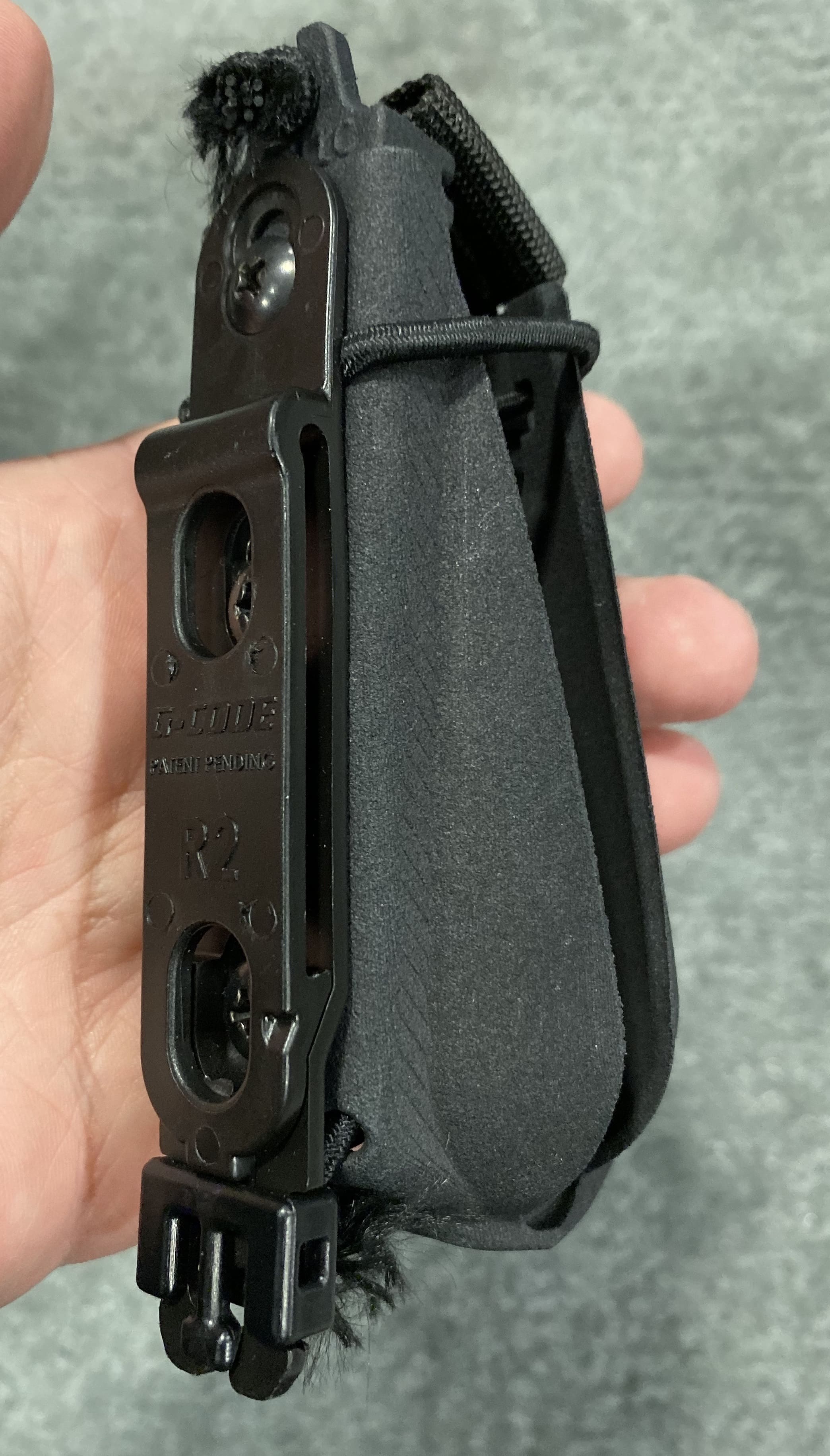 Finally, multiple pouches can be mounted to this panel. Additionally, multiple panels can be connected and mounted in a vehicle.