For decades you've been able to assemble your own M1911A1 and over the past few years, DIY gunsmiths have assembled Glock clones. Now, SIG SAUER is entering the fray with stand alone P320 Custom Works Fire Control Unit.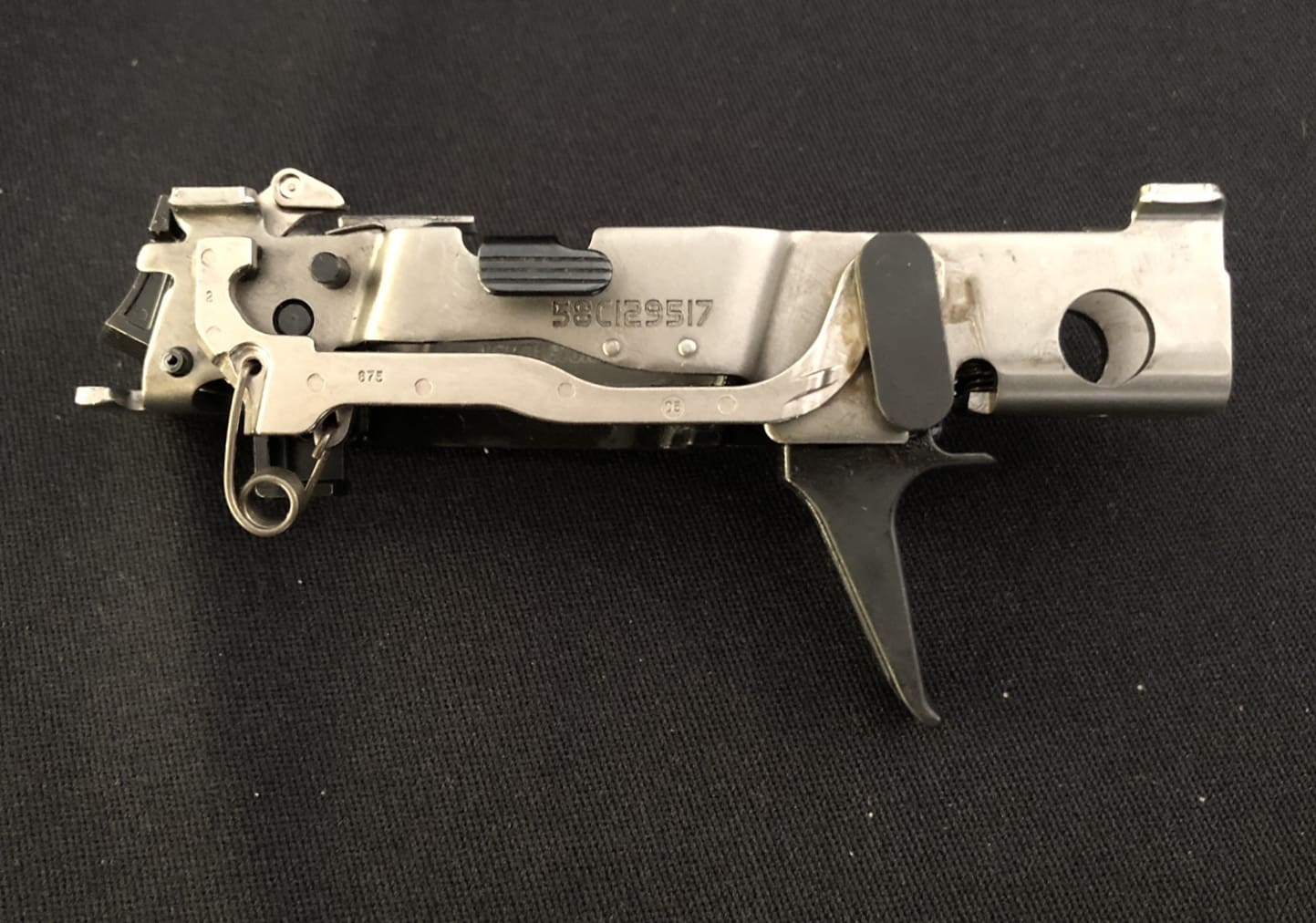 This serialized item contains the trigger assembly and is essentially the firearm, so unlike so-called 80% firearms, you'll need to transfer the FCU through an FFL, but once you get it, you can build a completely custom version of the P320.
This is going to unleash a flood of aftermarket P320 parts. Already, ZEV has released some items and the B&T Universal Service Weapon for the P320 has been out for awhile.
The natural follow-on to this is customization of DoD's new arsenal of M17/18 Modular Handgun Systems like this version mocked up by SIG as a concept demonstrator.