Tulmar Safety Systems is pleased to announce the award of Contract No. W8485-216379/001 by the Canadian Department of National Defence for the exclusive supply of Essex Industries Emergency Passenger Oxygen Systems (EPOS) to the Royal Canadian Air Force (RCAF).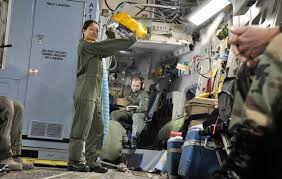 Air Forces such as the USAF and RCAF utilize the EPOS smoke hood for trained individuals in military aircraft emergencies such as decompression, fire, evacuation, rescue, smoke-filled cabins, toxic fumes or hazardous cargo spills. The EPOS smoke hood utilizes compressed aviation grade oxygen and CO2 scrubbers to furnish up to 60 minutes of oxygen for someone at rest.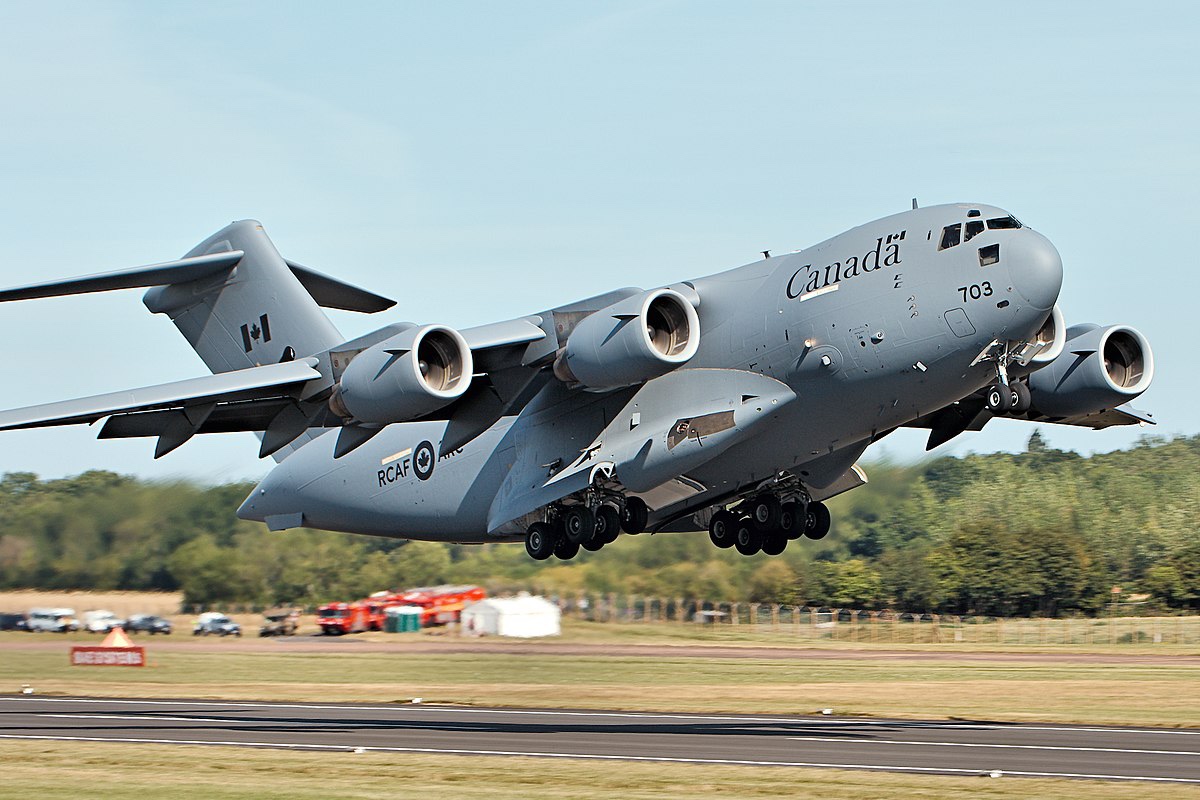 Founded in 1992, Tulmar has become Canada's leading supplier of Aviation Life Support Equipment for defence and commercial aviation markets.