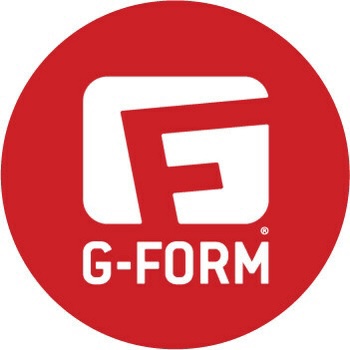 PROVIDENCE, R.I., Jan. 26, 2023 — G-Form®, the innovative protection manufacturing brand, reveals the development of an all-new body protective system for the United States Marine Forces Special Operations Command (MARSOC). Teaming up with Crye Precision, G-Form strategically designed a product that met MARSOC's niche performance needs, enhancing both mobility and lethality.
"It is an exciting time for G-Form as we continue to advance knee and elbow protection, utilizing our cutting-edge SmartFlex technology to generate innovative product solutions for our warfighters," explains Glen "Gava" Giovanucci, G-Form CEO, "We are honored to be partnering with the Crye Precision team on this remarkable collaboration for MARSOC operators who require enhanced protection product improvements to deliver exceptional performance capabilities."
"Crye Precision is proud to support G-Form in their initiative to provide capabilities and protection to MARSOC and the Warfighter in general. It's these sorts of collaborations that reinforce the concept that one plus one can certainly be greater than two especially in the world of product innovation," adds Gregg Thompson, Crye Precision CEO
"MARSOC Operators require constant improvements, technological innovation capability, and high-quality systems to perform in a fierce competitive environment," shared Greg Snyder, G8 United States Marine Forces Special Operations Command, "G-Form had great vision to leverage their proven capability and then worked with industry partners to provide operators an increased level of protection."
The product has been designated with National Stock Numbers (NSN) and has been added to the Special Operations Forces Personal Equipment Advanced Requirements (SPEAR) contract.