During SHOT Show I had the opportunity to see new plate carrier from Blue Force Gear which featured new attachment system for placards and other pouches.
The Railz Plate Carrier and attachment system will debut during SOF Week, this week in Tampa, Florida.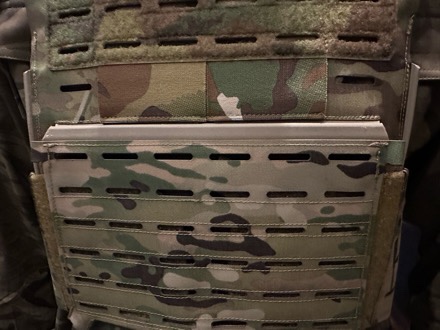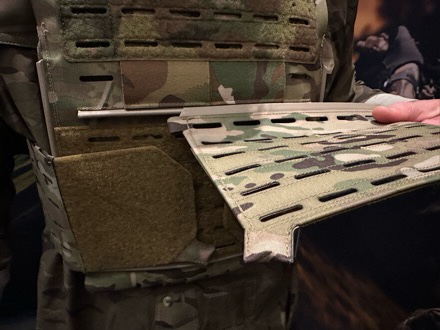 Visit Blue Force Gear in the SOF Select Pavilion at the Westin to learn more.