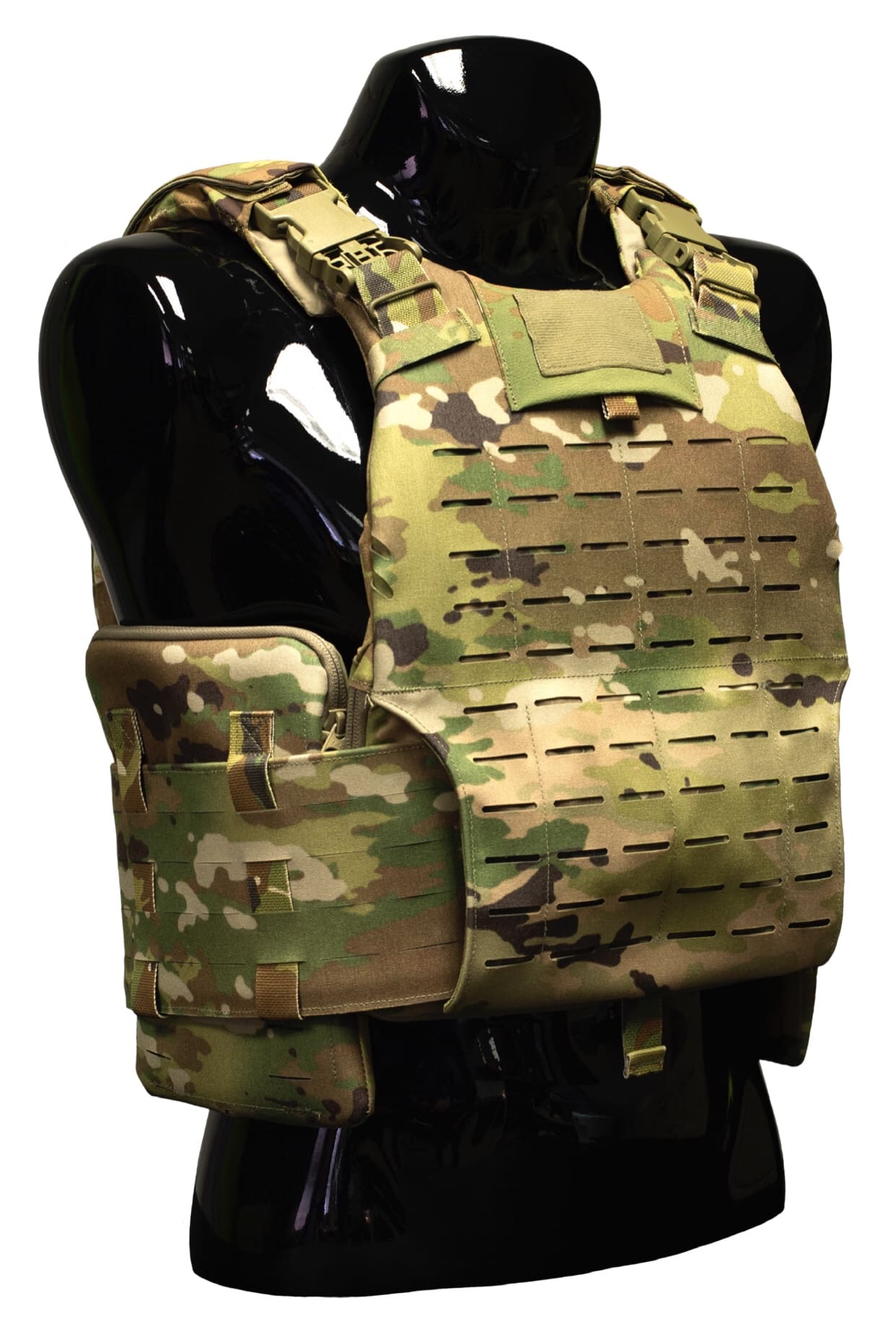 Eden, NC, March 4, 2019 – KDH Defense Systems, Inc. ("KDH"), a leading manufacturer of American-made, high-performance protective solutions, today announced it has been awarded a $29.9 million delivery order from the U.S. Army Contracting Command to produce the Modular Scalable Vest ("MSV") Gen II System.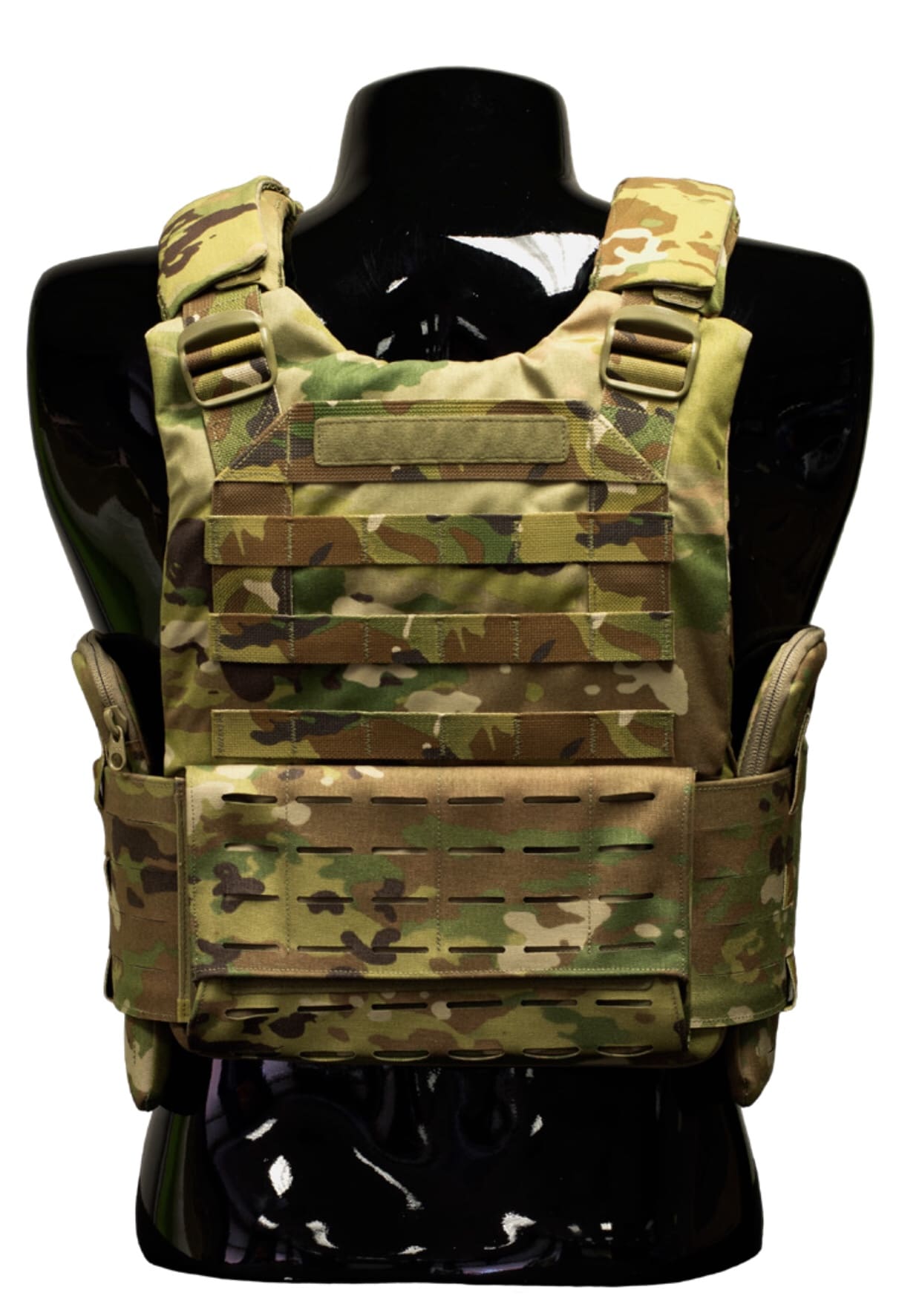 "Once again, we thank the U.S. Army for the trust they have placed in us. Keeping our protectors safe with the best protection remains our #1 priority and all of us, both at KDH Defense and Armor Express, stand ready to support all customers and their mission-critical requirements," stated Jim Henderson, Chief Executive Officer. "We are continuing to invest in our business, leverage manufacturing capacity at both locations, and expand our partner network to enhance delivery times and improve innovation. 2019 is going to be a great year for our Company and we look forward to exceeding the needs of the U.S. Armed Forces, the various Federal agencies we work with, all First Responders, as well as our distribution partners across the world."
This most recent delivery order is part of the Indefinite Delivery/Indefinite Quantity ("ID/IQ") contract the Company previously announced in September 2018 – Contract #W91-CRB-15-D-0021. Production will be done at the Company's Eden, North Carolina manufacturing facility.
The Army MSV-GEN II includes both Tactical and Concealable Vest components. It can be worn over the soldier's uniform and features Concealable Components inserted into the Tactical Carrier. The Concealable Components contain the soft ballistic panels for the MSV-GEN II and can be removed from the Tactical Carrier and worn separately as a complete Concealable Vest. This vest system can be easily transformed to a Tactical or Concealable carrier depending on mission requirements.