PEO Soldier has finally dispensed with the awkward "Flame Resistant Improved Army Combat Uniform Trouser" and finally called it what it is, an Army Combat Pant (ACP). What's even better is that they are taking the next step from the pre-solicitation released in late June and have a released a full solicitation for a Commercial Army Combat Pant. This methodology leaves the details open to the vendor and gives general guidelines on the construction of the pants to the vendor. Proposals are due by 25 August 2011 at 3:00 PM EST so if you have a product to offer you'd better get your submission together.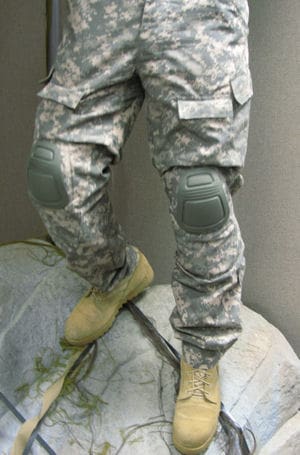 This is a photo of a prototype.
It is going to make a great companion for the Army Combat Shirt and this is a big win for the Soldier.
Make the jump to read all of the details
(more…)