Crossfire Australia is well known name for the true gear aficionado. I was pleasantly surprised to see them exhibiting in the Australian pavilion at AUSA. Their DG Frame Set caught my eye.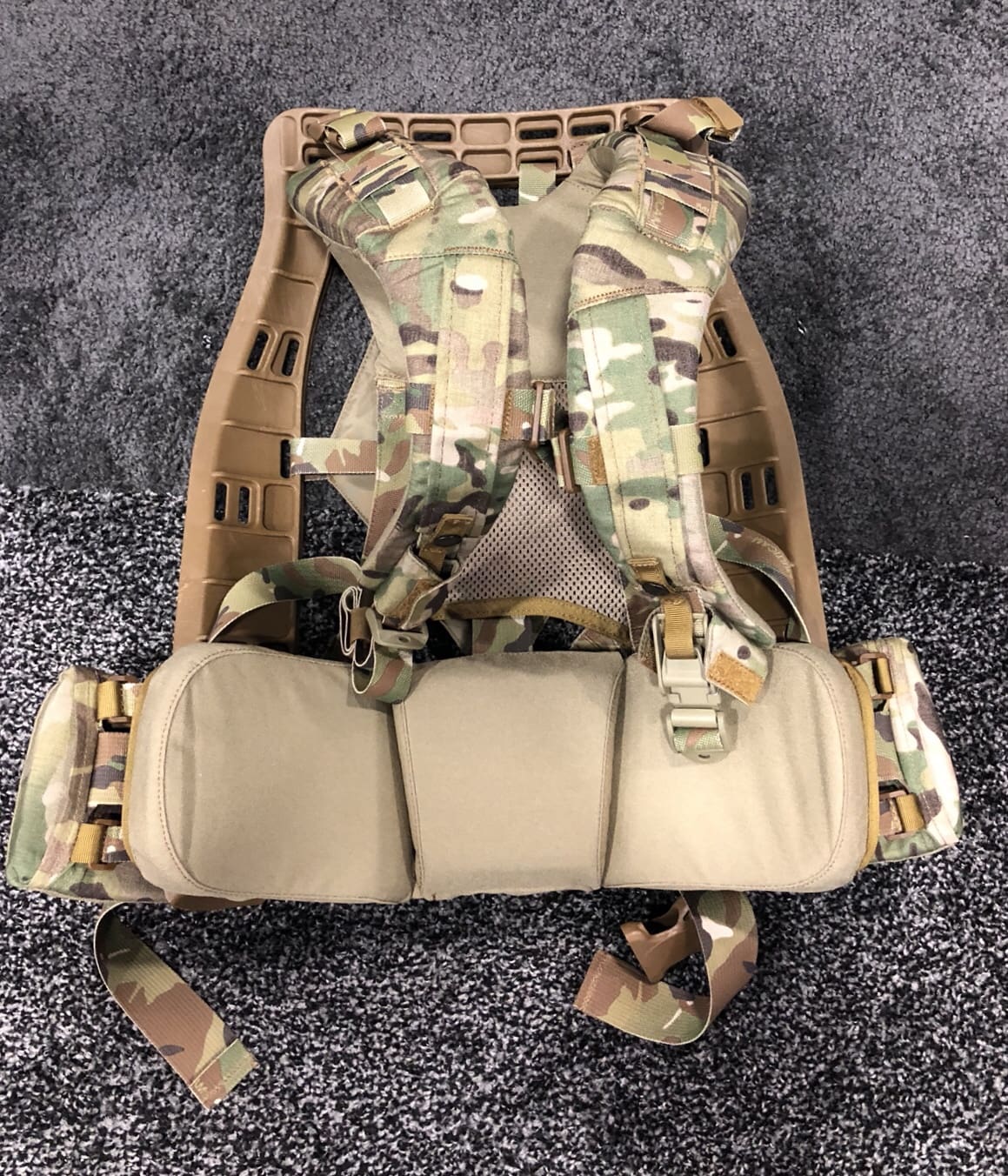 They designed by and manufactured to their spec, the frame is said to flex at the same rate as the human back offering a more stable and comfortable ride.
I really like the looks of the harness. The waist belt is segmented allowing for it to be worn around the waist or secured around the back. Additionally, the harness system can be quickly set at three different heights to accommodate different torso lengths. The shoulder straps are shaped and tapered to work over body armor and smoothly transfer load away from the brachial plexus nerve group.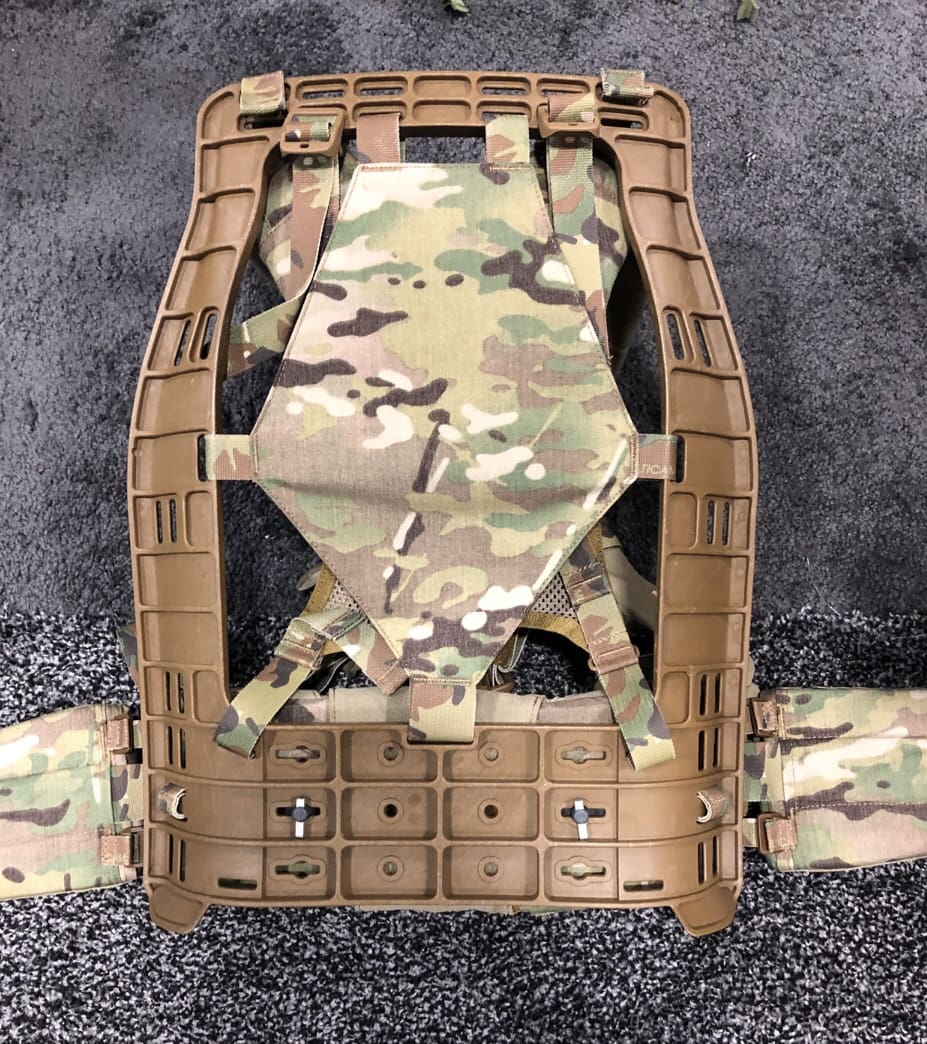 The DG Frame is compatible with most ALICE-style packs, including Crossfire's offerings.
With the current exchange rate, this Frame is quite affordable for Americans concerned about price.
crossfire.com.au/collections/military/products/dg-frame-set