Self Reliance Outfitters is the retail arm of Pathfinder School LLC. Dave Canterbury is the principle of Pathfinder School. You may recognize his name from the show "Dual Survival".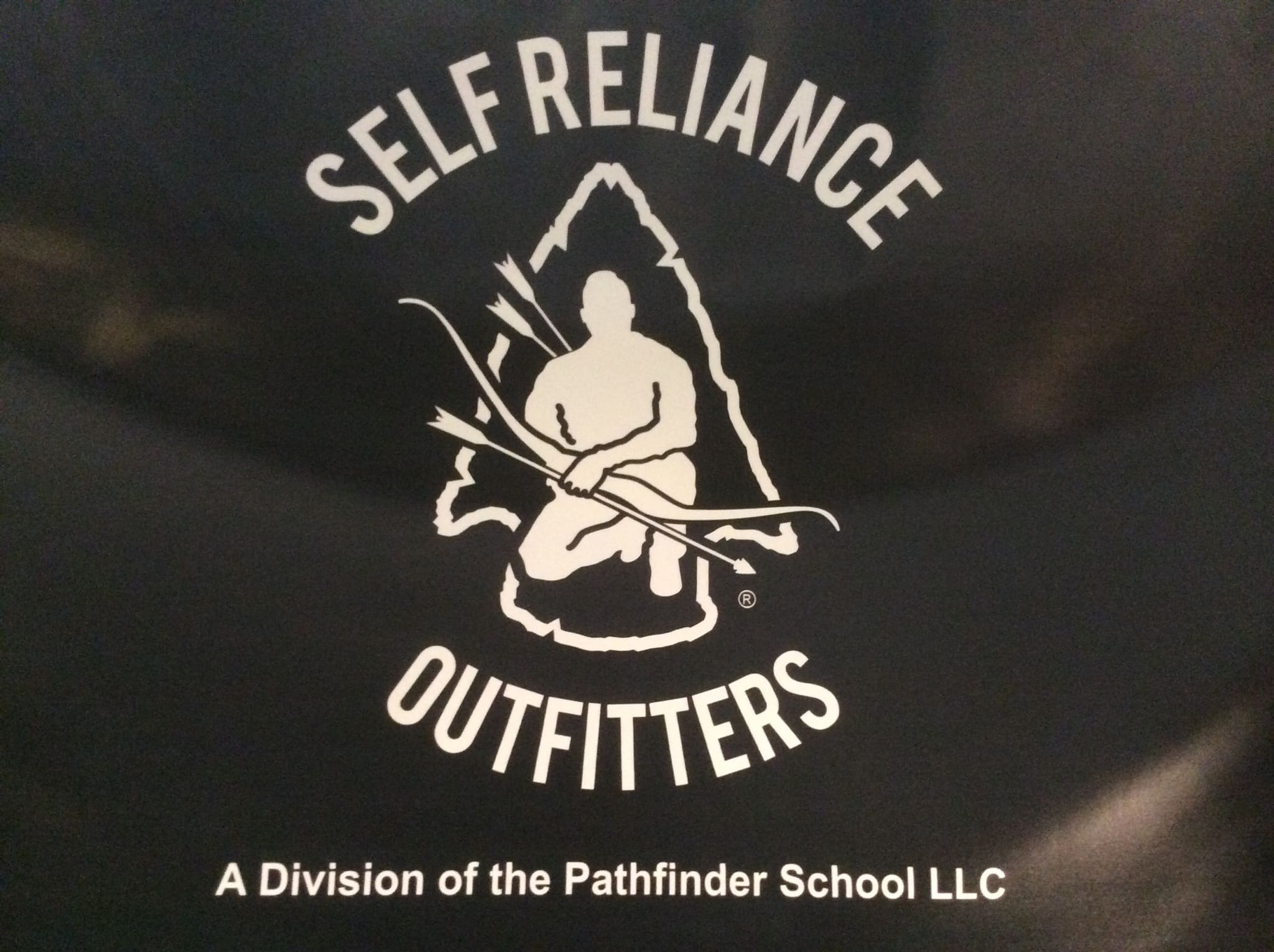 Dave has written a new book called "Bushcraft 101" which ships the second week in September. I asked Dave about the book and he said he wanted to focus on bushcraft and the outdoor living skills that keep you alive. His is a no nonsense approach that focuses less on gadgets and more on skills. The book covers the 10 Cs with special emphasis on the 5 Cs of Cutting Tool, Combustion Device, Container, Cover and Cordage. If you're not familiar with these items and how they relate to survival this is a great book for you.
Dave Canterbury can also be seen on the new Hunt Channel show "Pathfinder Outdoor Journal" which is a historical look at how outdoorsman have lived and what they carried over the centuries. You can see past episodes at huntchannel.tv.
www.selfrelianceoutfitters.com