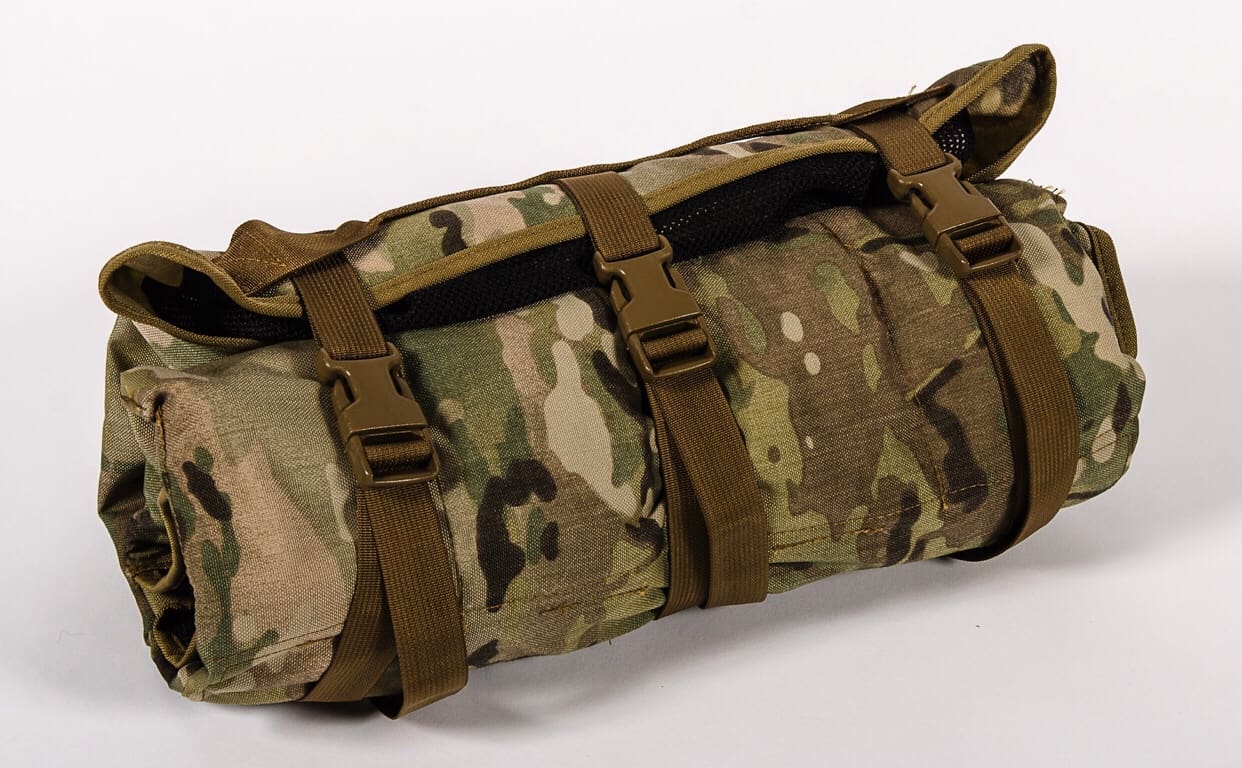 The PTX Universal Power Kits, based around the SPM-622 Squad Power Manager, dramatically reduces the weight and clutter of batteries, chargers and power adapters for EOD teams.
The EOD Universal Power Kit includes an SPM-622 Squad Power Manager as well as accessories that support the Minehound® and other metal detectors, DeWalt® and Snap-On® tool batteries, the MMX X-Ray viewer, the Micro Tactical Ground Robot, the Smart Ray Vision (SRV) system, and other EOD-specific equipment.
Each Universal Power Kit also includes a foldable solar blanket and the cables and accessories for charging batteries and "scavenging" power from military and civilian trucks, car batteries, and the local AC grid. The kits are delivered as a rugged "roll kit" to keep gear organized and ready for use, while decreasing volume and weight.
The original SPM EOD kit was developed in partnership with the Office of Naval Research (ONR), Naval Sea Systems Command (NavSea) and Navy EOD Training & Evaluation Team Two in 2014. They reported a reduction in battery charger equipment weight from 45-lbs. to 9-lbs.!  This 5x reduction in weight also came with a significant improvement in the amount of space taken up in their vehicles by the old gear!
Hundreds of these units have since been proven in-theater with US Army, Air Force, Navy, Marine Corps and international EOD teams.
Visit the PTX team this week at ADS Warrior East, booth #103 (Protonex Technology Corp.) to learn more.
For information about the different applications that PTX systems support, visit www.PTXnomad.com