I've heard Natick's Rich Landry called quite a few things over the years but never "Pack Man."
A former Pathfinder in the 82nd, Landry actually completed Jumpmaster school as a civilian on jump status at Natick. He's dedicated his life to supporting the troops and chances are good that if you've served over the past 30 years, you've used a piece of GI load carriage equipment that Landry has either designed outright or helped develop.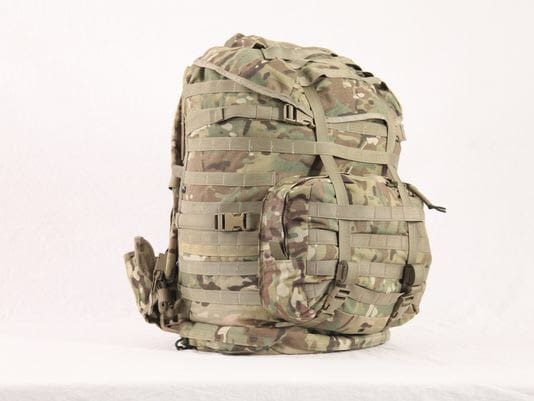 The new MOLLE 4000 is the cover story for 'NSSC This Month'. Check it out at usarmy.vo.llnwd.net.