We have teamed up with RE Factor Tactical and MMI Textiles to offer a limited edition Fleece Hoody in MultiCam to raise funds for Support a Soldier, non-profit, 501c3, that uses generous donations of American patriots to purchase equipment needed by troops deployed to combat theaters. RE Factor Tactical is donating 100% of the net proceeds of this limited run item to support this great cause.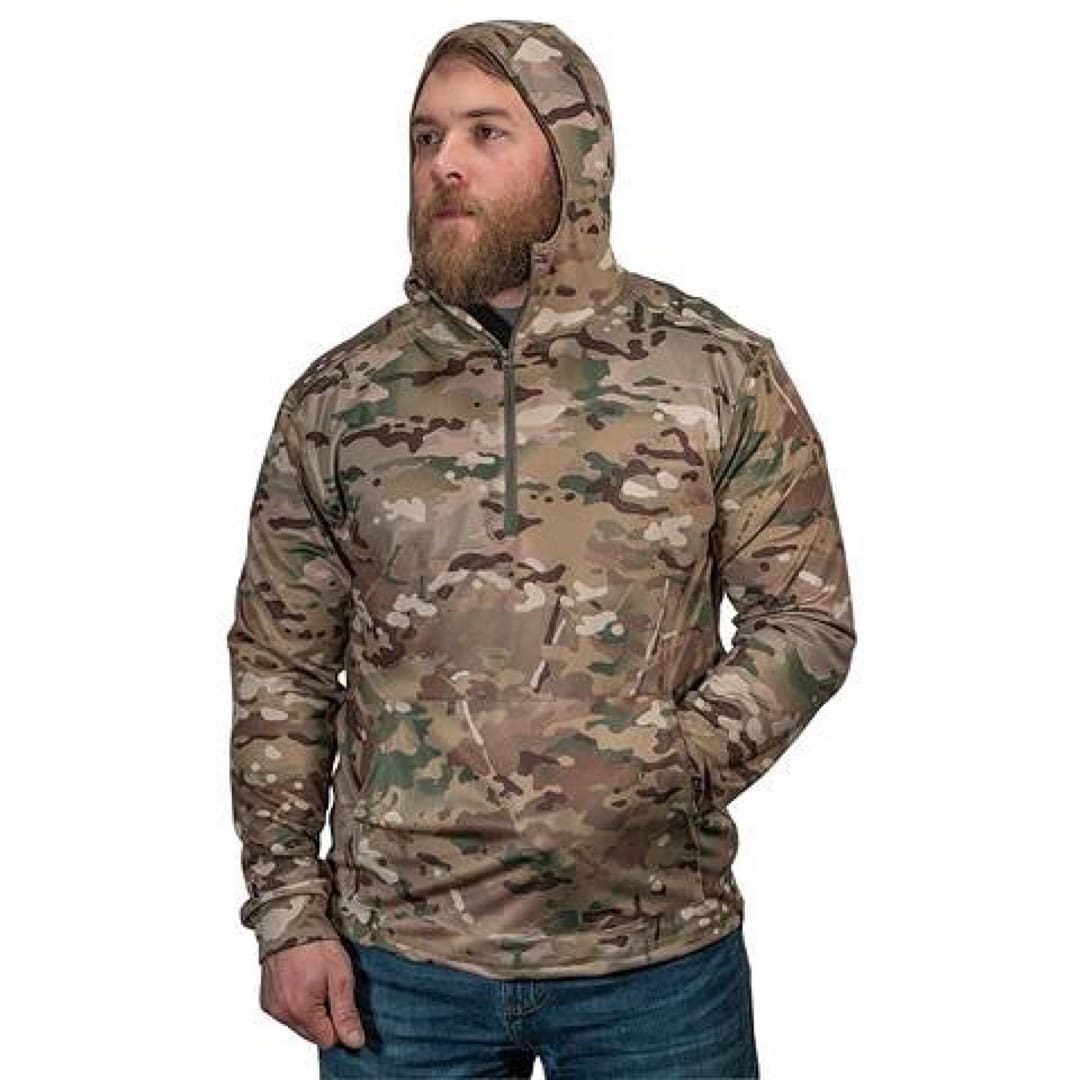 Each hoodie features an embroidered logo of both of SSD and Support A Soldier on either lower sleeve.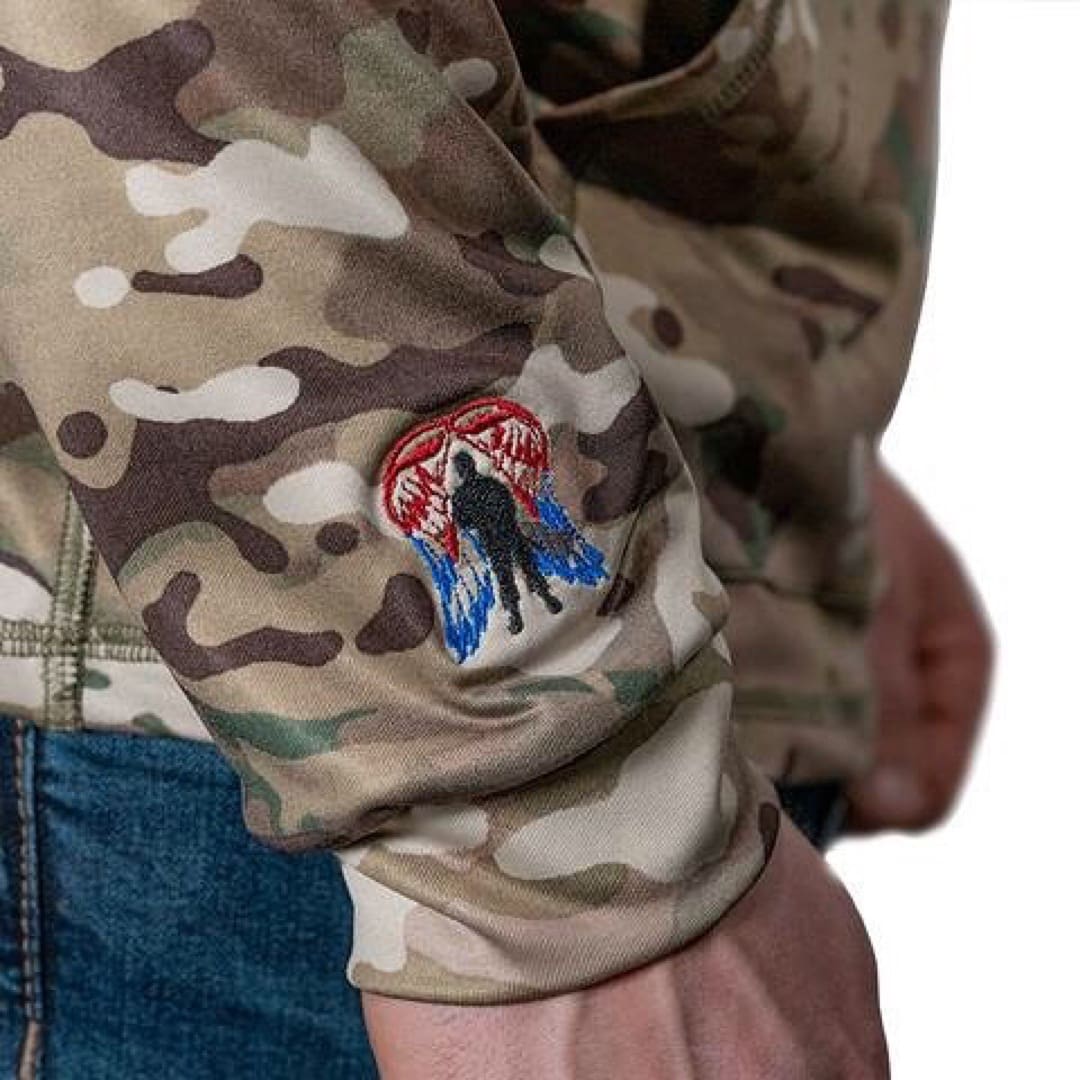 These athletic cut hoodies are Made in the USA from premium fleece by Rhonda Valles.
Available at www.refactortactical.com/products/support-a-soldier-x-ssd-x-reft-collab-charity-hoodie.