Many jobs Platatac do fly under the radar including the SPUR Tropical Pack in very limited edition DPM (Kumul) Pattern.
The SPUR Tropical's unique X-Frame system is designed to allow maximum airflow, evaporation and climate control when in hot environments under a heavy physical workload. The X-Frame also helps distribute the pack load onto the hips and small of the back reducing strain.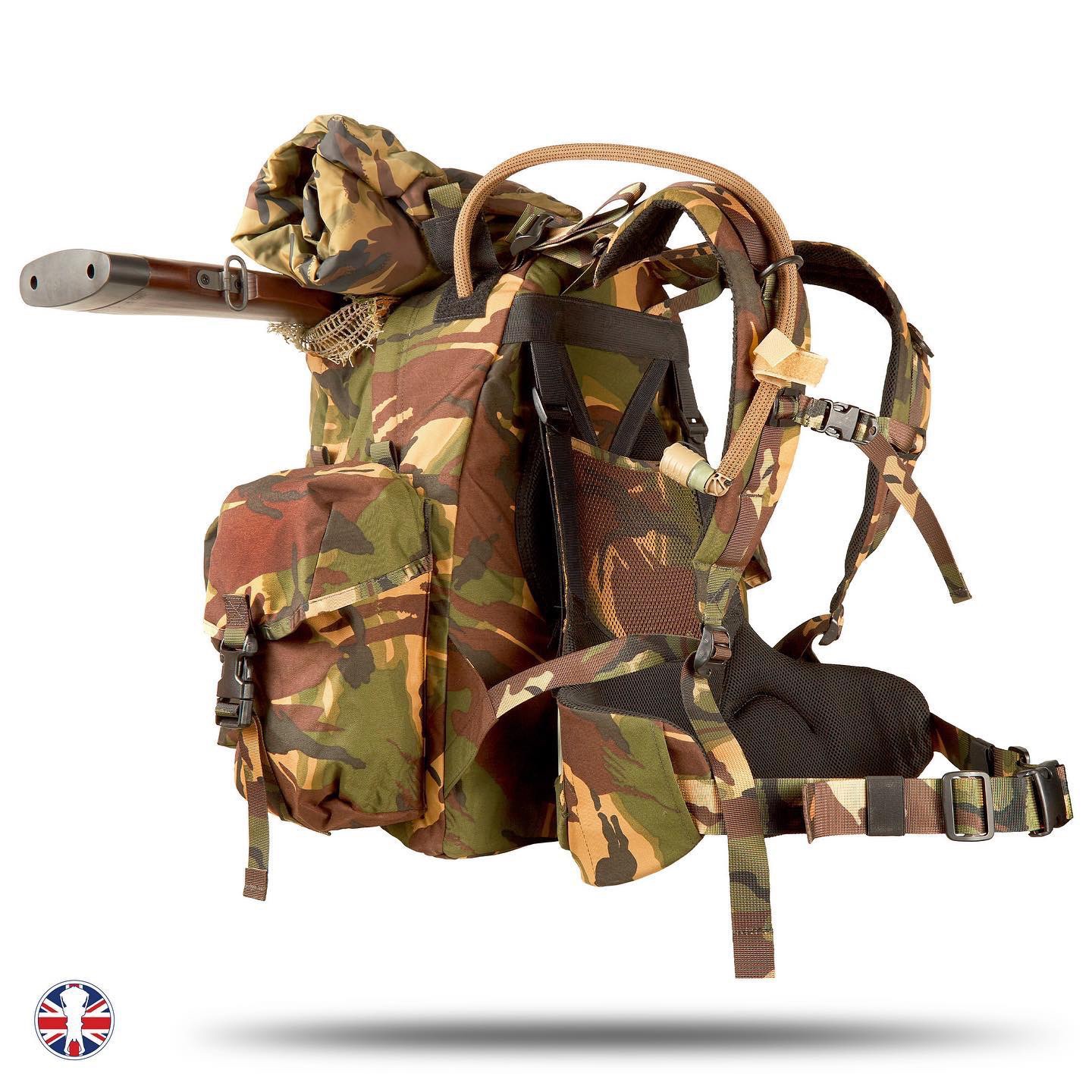 Available now while they last.
platatac.com/platatac-spur-tropical-pack