A new Costa Ludus Rifle made by War Sport Industries has been rumored for some time. Now, it's reality.
Developed through collaborative effort between Costa and War Spott over the last eight months, the initial batch of rifles are being made available thru Reactive Gunworks. Follow up deliveries will be sold through Reactive Gunworks and other War Sport dealers.
Specifications:
Caliber: .223 Rem/ 5.56 Nato
Chamber: .223 Wylde
Barrel Length: 14.7" 4150CM LVOA Match Barrel
Twist Rate: 1/8 RH
Weight (unloaded): 7.0lbs
Length (overall): 31" – 35"
Trigger: Geissele SSA-E
Stock/Pistol Grip: Magpul CTR / Magpul MIAD
Sights: None
Muzzle: Device: War Sport GP Comp
Attached: Pinned and Welded
Color: Costa Grey
Extras: Battle Arms 90 Degree Selector, QD End Plate and the first and last position on rail
Price: $2650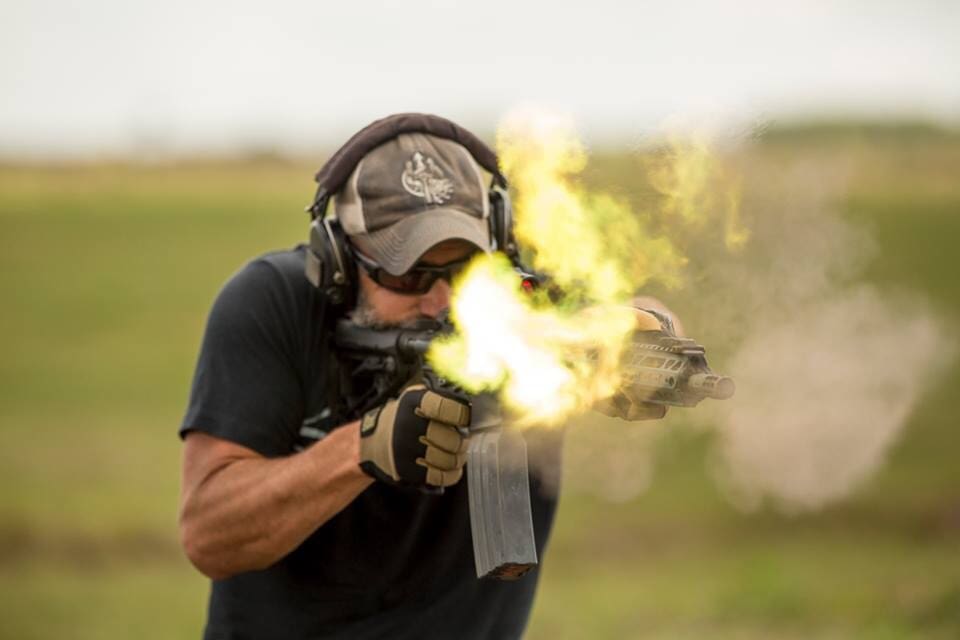 Available for purchase through www.ReactiveGunworks.com.
Photos by: Bryan Soderlind, Reactive Gunworks, Nathan Holtmeyer