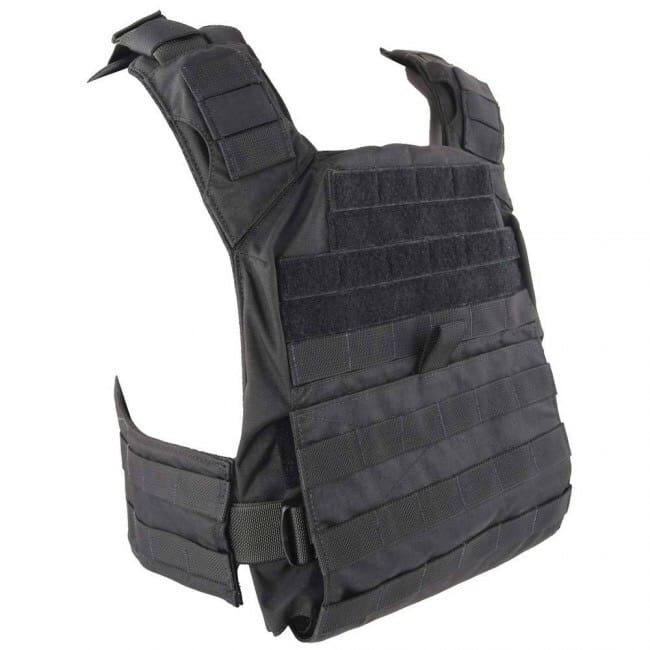 Shellback Tactical is proud to announce that through a bid and selection process the Banshee QD (Quick Deployment) plate carrier has been selected by the Long Beach Police Department. The Banshee QD Plate Carrier will be apart of a kit that they are distributing to their patrol division. They will be issuing approx 600 Banshee QD's and Kits that include a med kit and armor.
Shellback Tactical is proud to have been selected to be apart of this life saving equipment. We applaud the Long Beach Police Department for investing in their personnel.
If your agency is also interested in outfitting your agency with Plate Carriers, Hard Armor, med kits and commonly referred to as active shooter kits. Please contact [email protected] for info, quotes (RFQS). We would be happy to help.
Shellback Tactical was founded in 2003 by a Police Officer. We have over 18 years of Law Enforcement experience and we have been designing gear and other life saving equipment for over 12 years. Trust in us and our experience to get your agency and officers protected.
www.shellbacktactical.com/banshee-qd-quick-deployment-rifle-plate-carrier
Tags: Shellback Tactical