Direct Action® is a Polish manufacturer specializing in combat gear for LE, military and civilian users. At IWA OutDoor Classic 2020 they'll be presenting their flagship products as well as brand-new gear to be offered in 2020. Visit them in Hall 9, booth 9-220 and check:
Direct Action® SPITFIRE MK II PLATE CARRIER®
SPITFIRE MK II PLATE CARRIER® may look simpler than the previous version, but in fact, it is much more scalable and mission configurable. We've decided to strip down the carrier of unnecessary PALS slots under the flap and on the back as well as to enlarge the loop panel on the front for large LE patches. What's more – we've made it lighter than the standard version. Thanks to numerous new flaps, back panels and cummerbunds you are able to make the carrier the way you actually need it.
Direct Action® VANGUARD COMBAT TROUSERS® and VANGUARD COMBAT SHIRT®
VANGUARD COMBAT TROUSERS® were made specially to provide as much freedom of movement as possible without compromising the durability.
Made of NYCO fabric with Cordura® 500D reinforcements on the knees, these pants will serve you well on any mission. Numerous pockets, including classic hip pockets, zippered front pockets and hook&loop closed pockets on thighs will fit all your necessities. The hook&loop pockets can be used as improvised dump pouches. Hook&loop flaps on leg cuffs and knees allow you to adjust the pants to your needs. Additionally, to provide even more freedom of movement, the pants feature numerous gussets made of 4-way elastic soft shell fabric.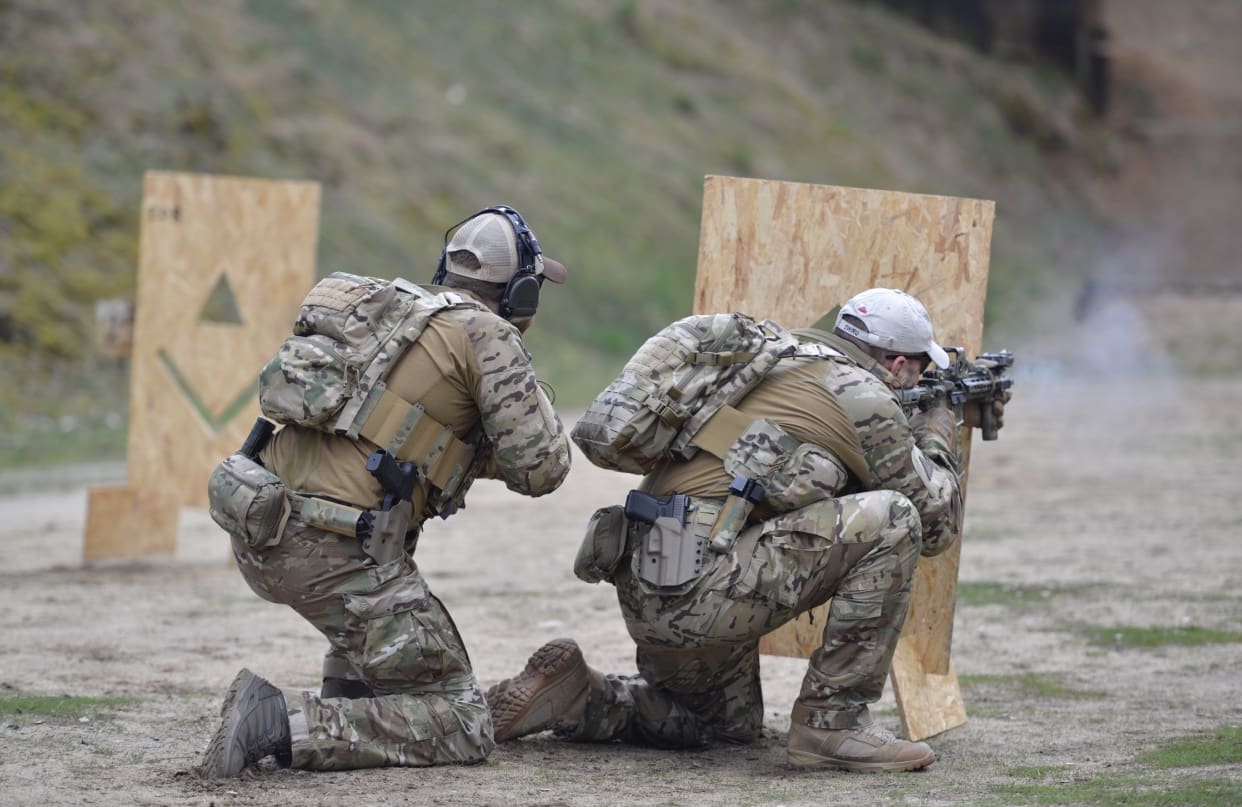 VANGUARD COMBAT SHIRT® is made of top quality fabrics. The torso is made of Polartec® PowerDry FR fabric that is not only pleasant to touch but also stretchable, as well as transfers the moisture away from the body. The sleeves are made of NYCO fabric that is durable, yet breathable. Reinforcements on the elbows, that work as pockets for protective pads, are made of Cordura® 500D fabric. There are additional zippered pockets on shoulders with soft loop panels for personalization.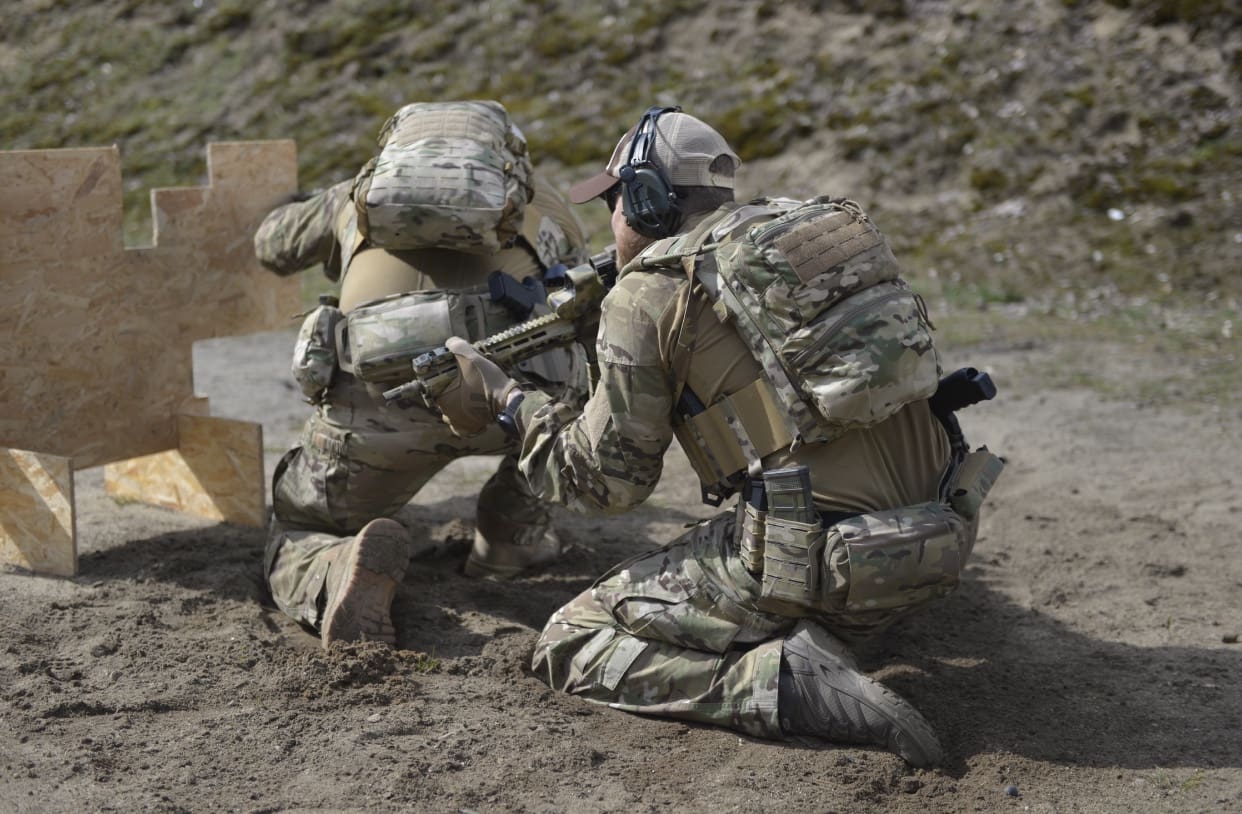 Direct Action® DYNYCO fabric to be shown at IWA OutDoor Classic 2020
At 2020 IWA OutDoor Classics Direct Action® will show a completely new material – DYNYCO, which will be used to make VANGUARD COMBAT TROUSERS®.
What is DYNYCO? Direct Action® R&D department has developed a flexible yet robust and lightweight material that will protect the soldier but at the same time adapt to movements on the battlefield
How was this done? Direct Action® labs have started to add elastane to cotton and nylon to achieve even greater flexibility while providing the user with the same comfort. And so "Dynamic-NYCO", or DYNYCO for short, was born – one of the first flexible NYCO rip-stop material with 49% Nylon 48% Cotton 3% Elastane.
Ready for the show? Come and visit Direct Action® crew in Hall 9, booth 9-220.
Find out more about Direct Action at: us.directactiongear.com