I have been waiting for this. Finally, someone has introduced the new ACU cut in the MultiCam camouflage pattern. As you know, the Army's Operational Camouflage Pattern, popularly referred to as Scorpion is restricted to military sales only, while MultiCam is commercially available. But even more important, by the Army's own patent, we know that MultiCam outperforms OCP.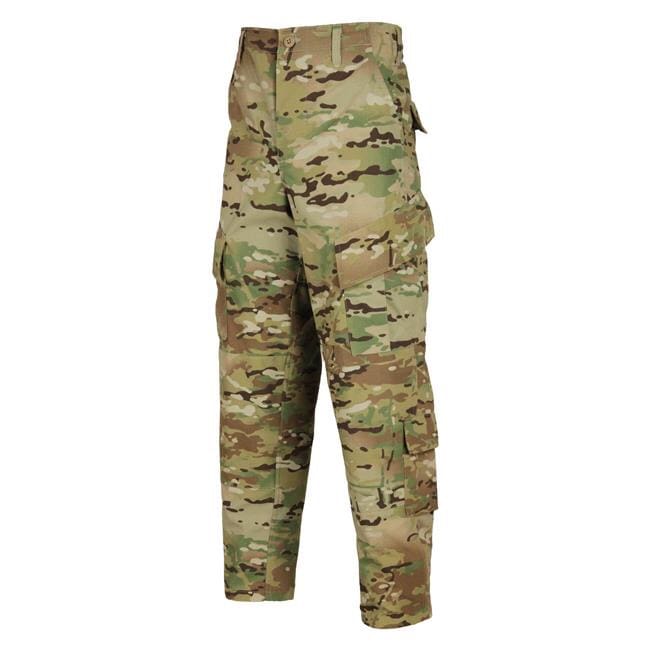 Available exclusively at TacticalGear.com, the new ACU features all the updates made during the 2015 reinvention, including replacing hook-and-loop pockets with more discreet closures and a roomier upper-sleeve pocket.
Get yours at tacticalgear.com/new-multicam-acu.