For me the Primary Arms AutoLive Battery Cap is easily the best thing to come out of SHOT Show simply because of its simplicity and relevance. I'm kind of surprised no one has done this before.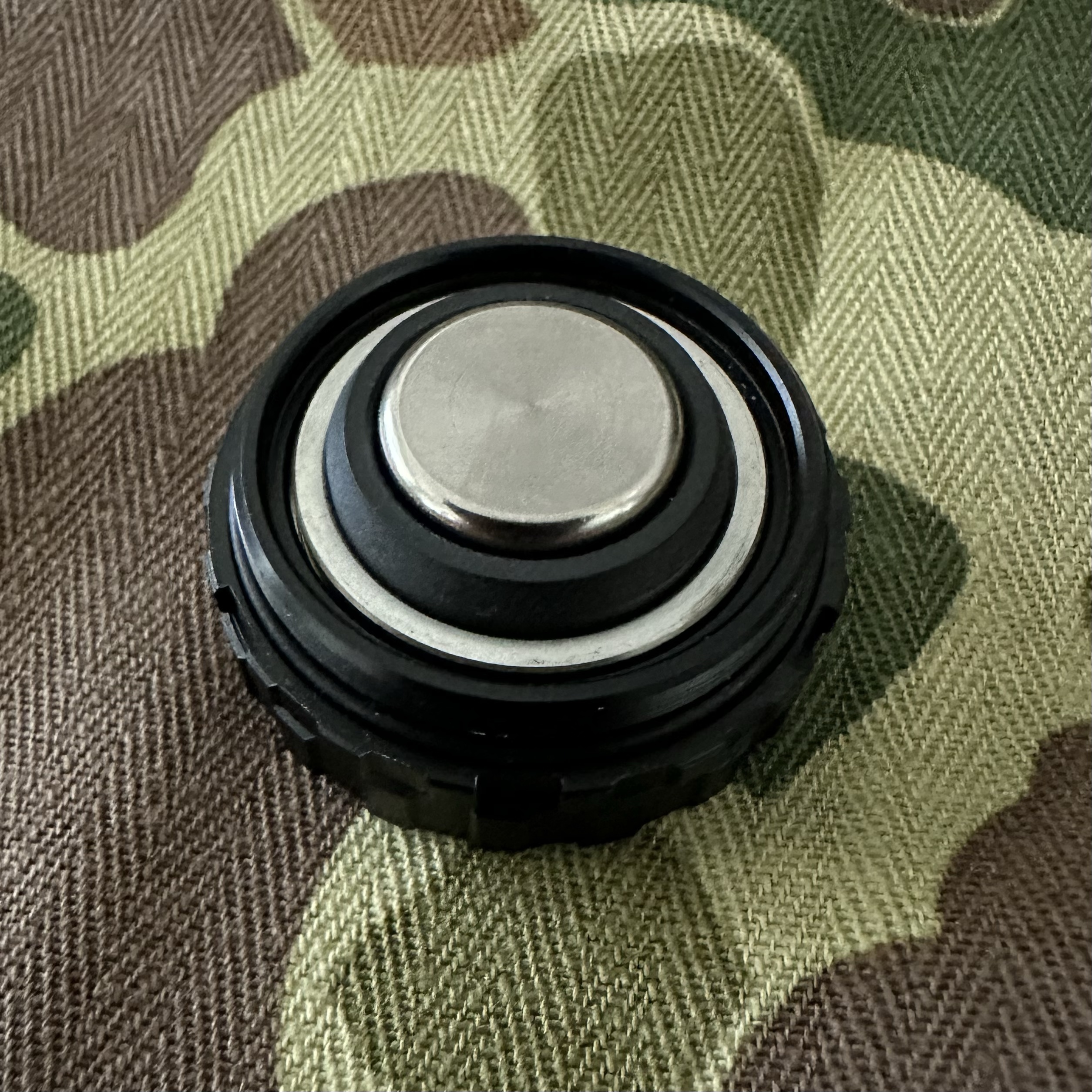 The AutoLive Battery Cap fits between OEM battery caps and the battery case on Primary Arms SLX LVPOs and many other popular optics with similar cap and thread sizes, like the Vortex Strike Eagle, SIG TANGO6, and others, to provide smart battery management for optics that don't have this feature. The AutoLive feature powers your optic up when you are using it yet allows it to lie dormant while not moving around, like in a safe.
It accepts a standard CR2032 battery and turns on the optic's LED when it detects motion.