US and UK Soldiers are assessing the Reconfigurable Accessory Integrated Load Carriage System, or RAILS, developed by Bulldog Tactical Equipment during the Army Expeditionary Warfighting Experiment at 2017 at Fort Benning, GA.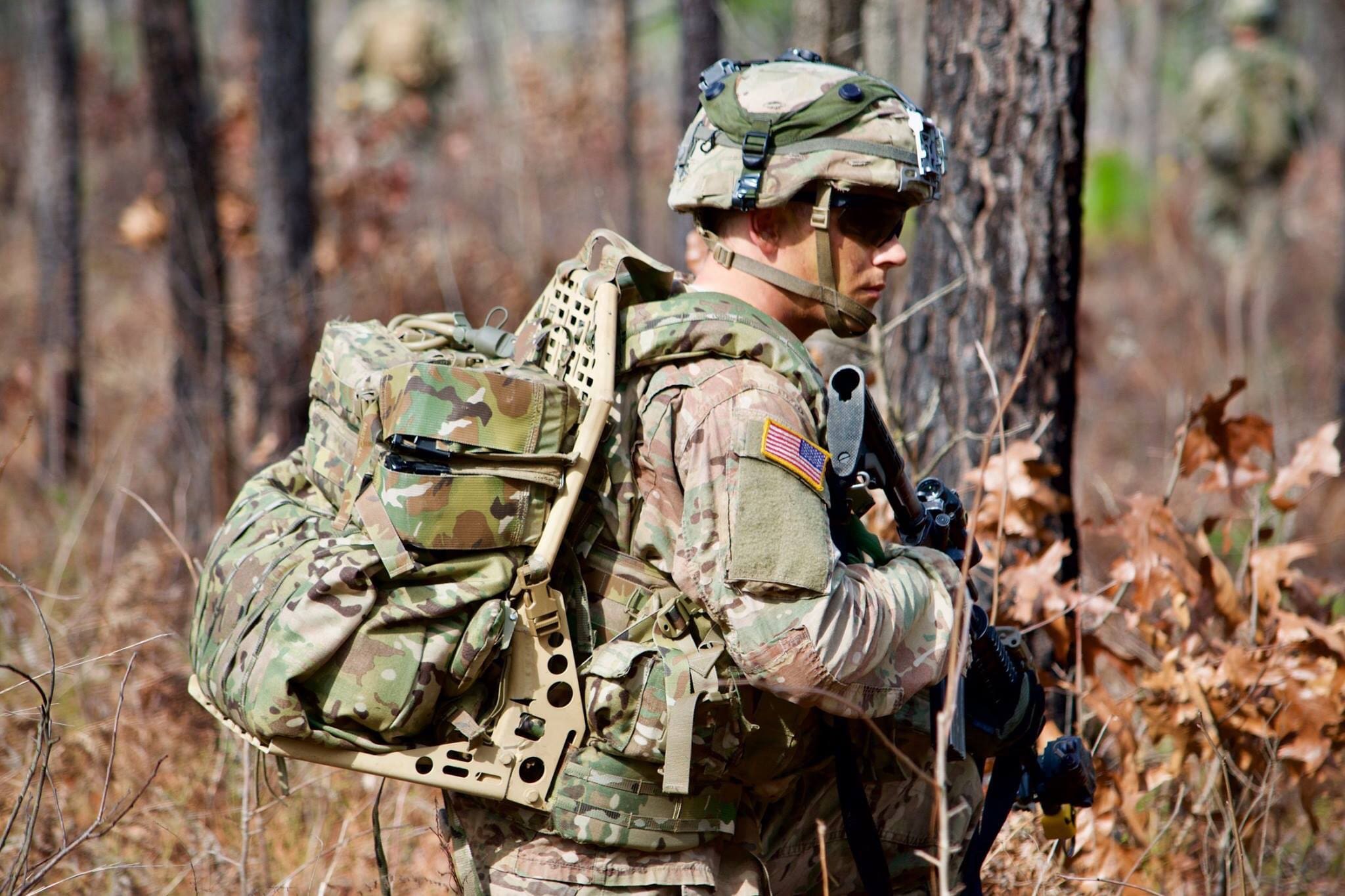 RAILS is a capability designed to provide Soldiers with an integrated pack frame that can be configured with essential equipment tailored to a specific mission.
For more info on RAILS click on the image below. It is available with Mortar and MG packs.
U.S. Army photos by Angie DePuydt.