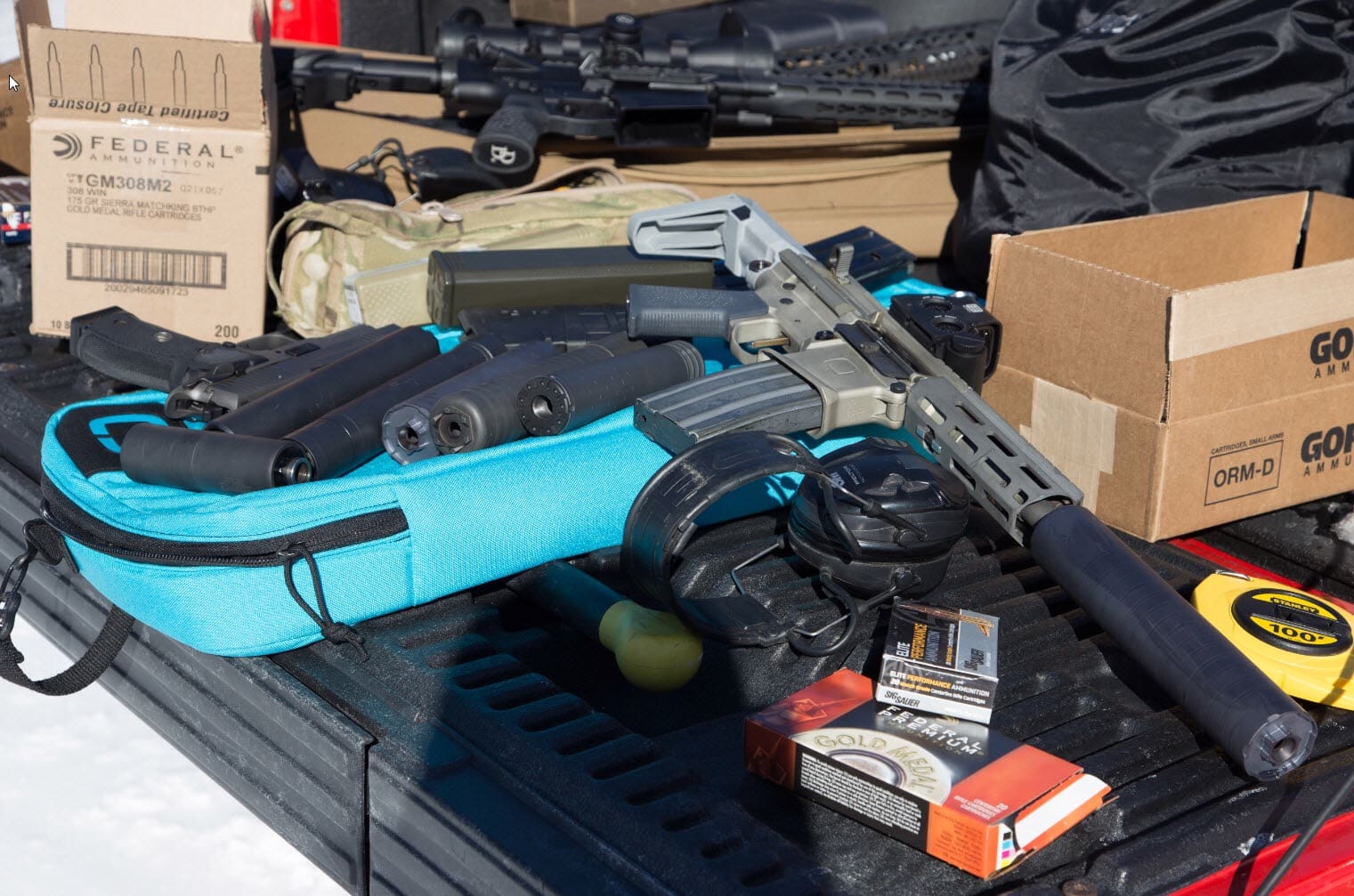 Tomorrow at 3 PM Eastern standard time, Q will once again take to Instagram Live to showcase and launch the pre-order for their half NELSON & FULL NELSON suppressors.
Here are the specs.
I already know what you're thinking. Pending suppressor legislation for the liberalization of Suppressor regulation, known as the "Hearing Protection Act" will be great for everyone and it's happening soon. However, it's still just a bill and we don't know when it will pass. While the odds look good, when it does become law, there will be a huge demand for Suppressors. Concurrently, prices will spike, at least temporarily, due to demand. Purchasing the ones you want now not only locks in your price, but also guarantees you'll get them.
Q understands your concerns. Many don't want to spend the $200 stamp tax in the event the HPA passes; so Q is offering $200 off now on each suppressor, and then another $200 rebate when HPA passes in the future. That's a potential saving of $400 per suppressor and the $200 discount is just that, and not a voucher you can use on one of their other products. You can spend it on whatever you want, but I understand Robby suggests making it rain at the gentlemen's club.
Takeaways:
-Get your suppressors now, before they are impossible to find once HPA becomes law
-Q is opening up pre-orders to *individuals* only Saturday 2/18 @ 3 PM, join them on Instagram Live
-100 of each suppressor are available for order and individuals will receive $200 off their order
Those of you who want to ensure you'll get one of limited pre-order suppressors can download your for here and upload it to liveqordie.com tomorrow at 3:00 PM EST.
Join the event at www.instagram.com/the_official_q. They are always a good time and Kevin usually lets something slip that isn't supposed to be released yet.