Q posted this photo to their InstaGram account and I'm intrigued.
They are teasing an upper reciever for their Honeybadger carbine in 8.6 Creedmoor.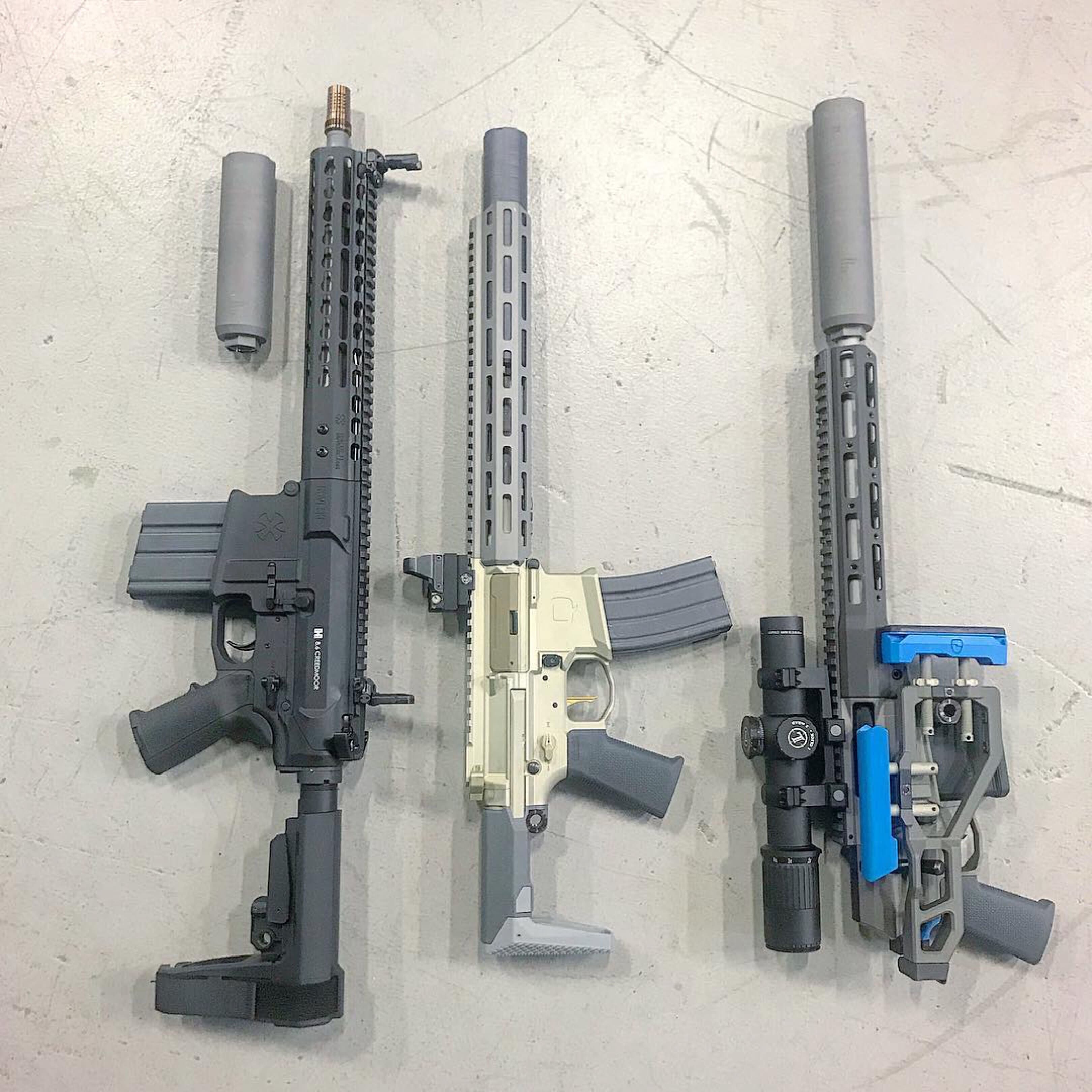 Here's some additional info:
8.6 Creedmoor is coming. It's 300 Blackout's big brother for .308 Win sized guns. Optimized for short barrels, just like 300BLK. Out of a 12" barrel, 8.6 Creedmoor matches the energy of .308 Win from a 16" barrel. The 8.6 Creedmoor subsonic is over 300 gr., and with a silencer equals the sound performance of most suppressed .22LR's. You also get full mag capacity and no bolt change is required. Like 300BLK, 8.6 Creedmoor only requires a barrel swap from your .308 Win. Look for a pistol version of The Fix rifle, gas guns, and many others offered in this new caliber. It also works with .338 silencers…our new one is on the way.