Archive for the 'Multicam' Category
Monday, May 10th, 2021
If you've been following US Elite over the past week, they've teased an exclusive collaboration with Crye Precision in MultiCam Black.
Now, we're going to spoil it for everyone and tell you that the item being released for sale today is Crye Precision's Adative Vest System in MultiCam Black.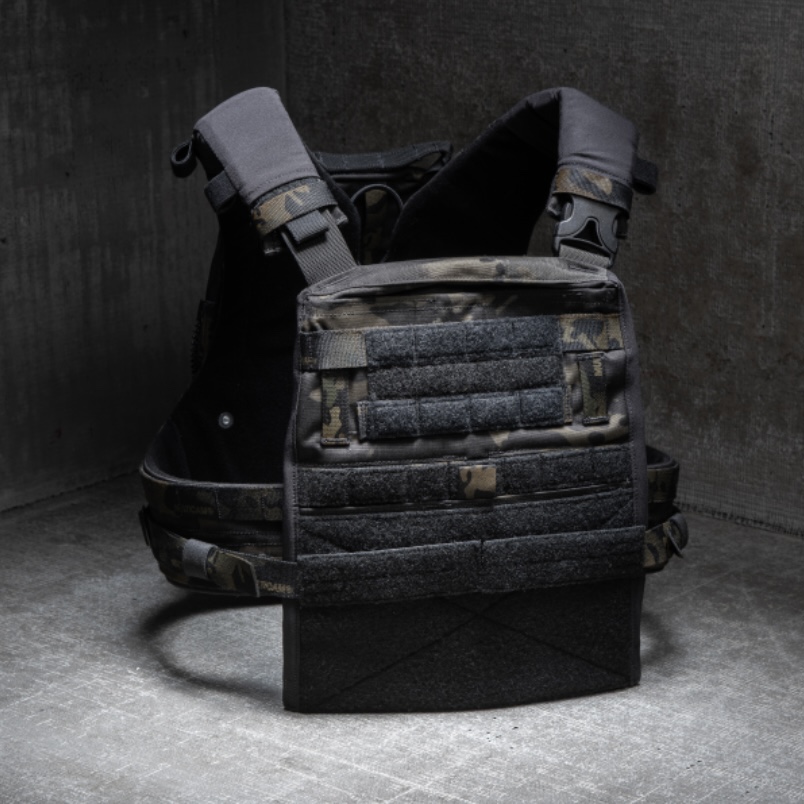 The reason we are telling you is that you have to sign up for an email alert for a pre-sale at Noon Eastern today. There are already so many people signed up for the pre-sale notice that if you aren't alerted when it goes live at noon, you are going to miss out.
If you thought you'd take your chances with whatever the mystery item was when it went live to the general public on Tuesday, you were predestined to miss out. It's just that simple.
Now that you know what it is, if you want to get in on this deal, you have got to sign up for the pre-sale announcement email.
Here are the details:
The Crye Precision AVS (Adaptive Vest System) is a fully modular warfighting platform capable of scaling from a plate carrier to a load-bearing full armor system. The premier choice of US Special Operations Forces, the AVS with harness provides structural support that distributes weight across the body vs resting entirely on the shoulders mitigating potential fatigue and long term injury. Each surface of the AVS is configured to allow preconfigured panels to be installed and removed immediately versus requiring each equipment pouch to be molle woven into PALS channels individually.
Available as a complete package in Multicam Black, this offering including size matched AVS harness, standard front/back plate pouches, AVS Detachable M4 Flat Flap (capable of running 3 USGI rifle magazines), Zip-on Pouch Panel 2.0, and 152/Bottle Smart Pouch as well as a set of AVS Padded Shoulder Covers in Black.
*Additional items depicted in photos not included.