In addition to being a red dot sight, the BOSS-Xe (Ballistically Optimized Sighting System – Enhanced) features a red visible laser, infra-red (IR) laser and fixed IR illuminator.
One of the big changes for the BOSS-Xe is that you can now swap between two preset ballistic trajectories with the flip of a switch-without having to re-zero the weapon (think .300 sub and supersonic). What's more, the Lasers/illuminator/reflex all co-aligned with one adjustment.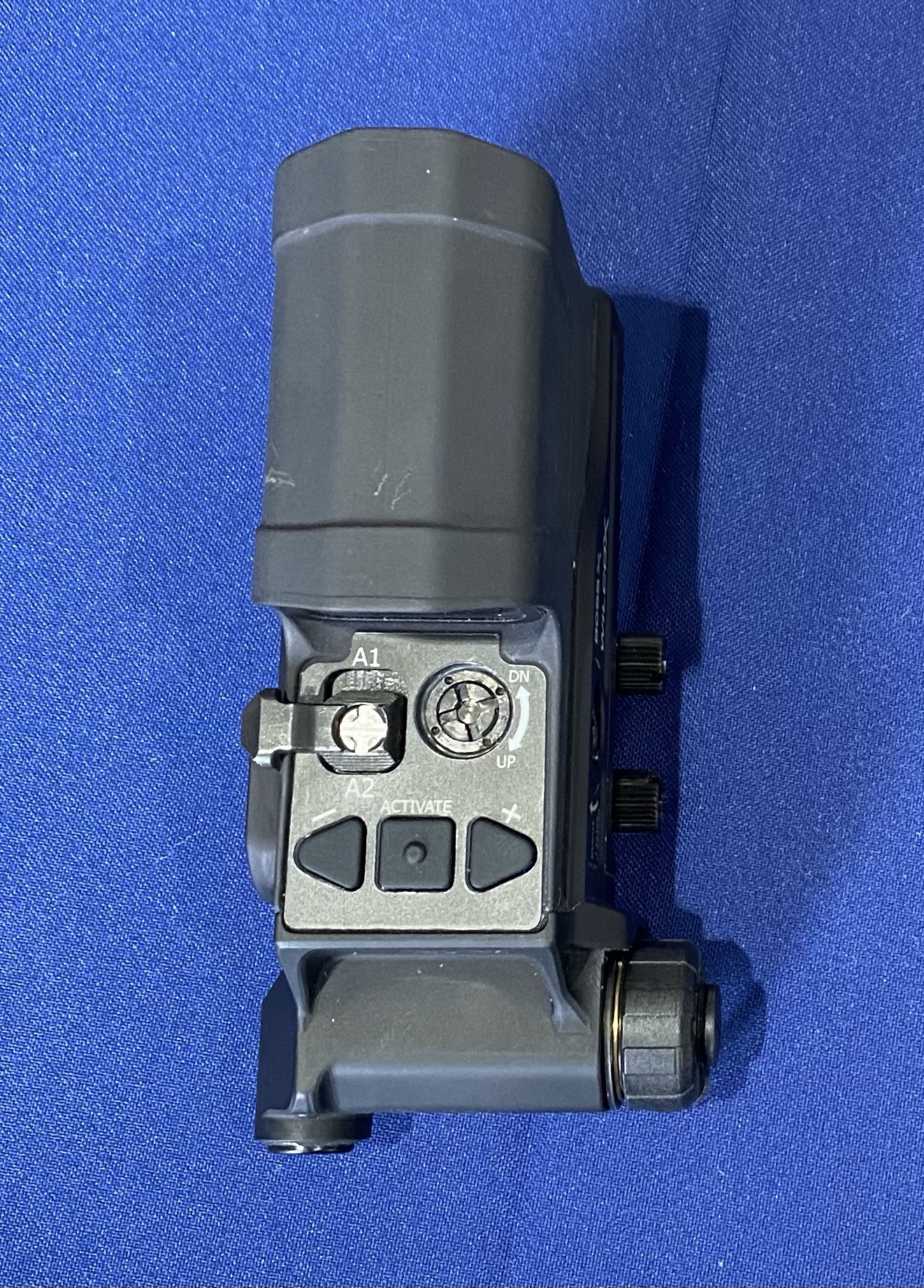 It's powered by a single CR123A battery, offering 10 Hrs on Dual High IR Laser only.
Wilcox products are available for unit and agency orders from ADS, Inc.