Platatac has introduced two new camouflage patters for their popular Spuhr Tropical Pack.
May I introduce ERDL and Rhodesian Brushstroke.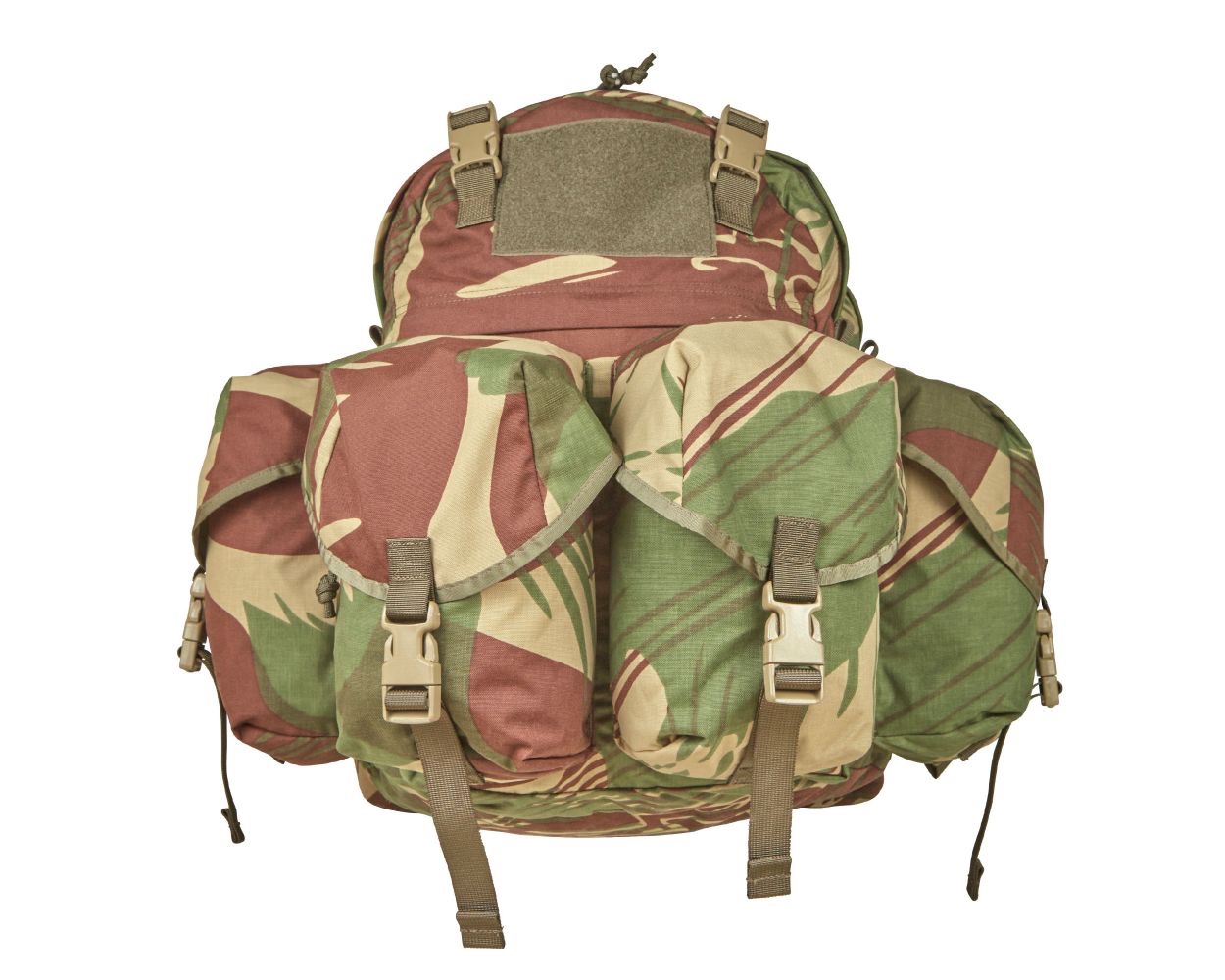 This pack features a 34L main compartment along a 8.29L second compartment as well as four 3.38L external pockets and a front flap zippered pocket. All told, you're looking at around 56L of carrying capacity. Additionally, there's a ventilated harness and internal frame.
platatac.com/platatac-spur-tropical-pack