Archive for February, 2020
Saturday, February 29th, 2020
Bell Buckle, TN – Down Range Systems LLC announces its iOS compatibility with their E-Dope card targeting data display. Down Range Systems LLC is dedicated to provide quick targeting solutions for direct fire weapon systems with a focus on long rage target engagements.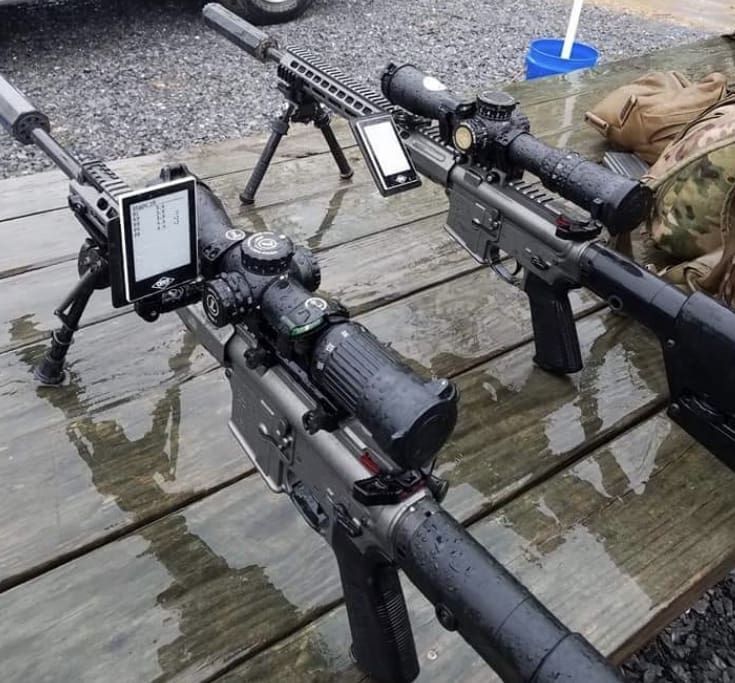 E-DOPE is an electronic display used to clearly display targeting data. Utilizing E-Paper technology the display is sunlight readable at extreme angles. The display is battery-less, utilizing NFC technology from your iOS or Android device to transfer data from your handheld device to the display. The display uses the E-DOPE (iOS & Android), Kestrel Ballistic Link (Android), and BallisticsARC (iOS & Android) applications to handle the transfer of data.
Affix the E-DOPE card to your favorite weapon mounted holder or arm board that has available space for utilizing hook or loop attachment.
Using the E-DOPE card is easy, simply input all your required data into either the compatible application on your smartphone, hold the back or top of your device to the front of the E-DOPE card to transfer your targeting data to the display.
Dimensions : 2.13″ x 3.37″ x 0.145″
Viewable screen size: 2.9″
Operating temp: -10°F to 130°F
Attachment Method: Hook and Loop supplied