If you're not already in the know, then we'll introduce you to the Hoodlum Hoodie. When it comes to hoodies, one might think that they are all pretty much the same, but perhaps you're looking for a hoodie that is the ultimate in both comfort and utility. Designed with the wearer in mind, this hoodie is made from a unique blend of materials that will quickly wick away sweat and keep you dry and comfortable. The Hoodlum Hoodie is constructed from ACM-MID 400, a blend of polyester and merino wool that is designed to be both lightweight and quick-drying. This makes it perfect for outdoor activities like hiking and camping in changing weather conditions. The exterior is 100% merino wool, while the interior is 100% polyester, which helps to wick sweat away from your skin and keep you comfortable.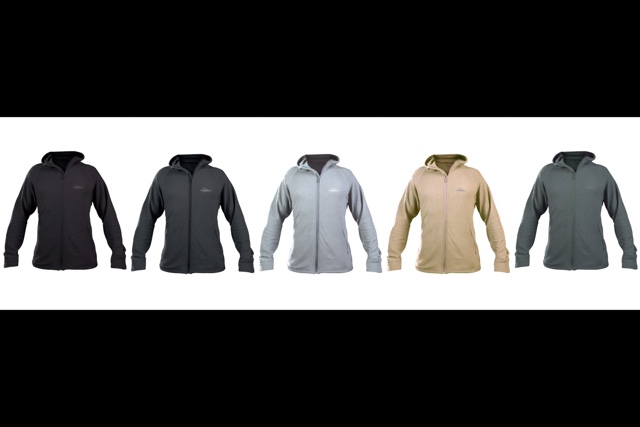 The form-fitting hood and thumbholes in the cuffs give it a stylish look, while also providing extra warmth and protection from the elements. This hoodie is designed to be comfortable and stretchy, while still providing a close and snug fit. The full-length front zipper makes it easy to get on and off. The sleeves are long enough to provide extra coverage, while the thumbhole cuffs keep your hands warm without sacrificing mobility. The merino wool exterior is naturally resistant to wear and tear, while the polyester interior is designed to withstand repeated washing and drying. And with its form-fitting design, you won't have to worry about it losing its shape or stretching out over time. Why settle for an ordinary hoodie?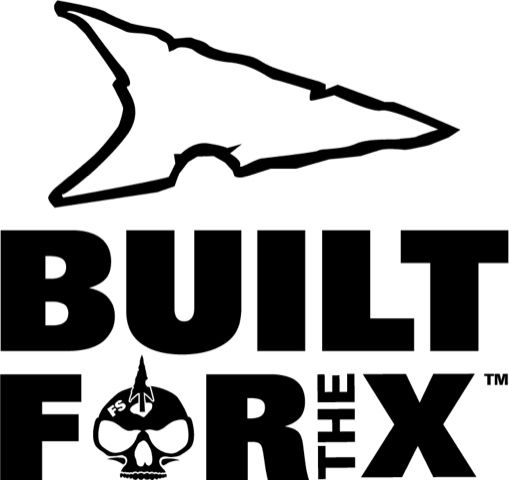 Visit FirstSpear to find American Made kit and accessories, Built For The X.