I was sorry to hear that ABS Master Bladesmith Daniel Winkler faced a series of dire medical conditions last summer and fall. Fortunately, he has recovered and introduced The Survival Striker, available now off pre-order.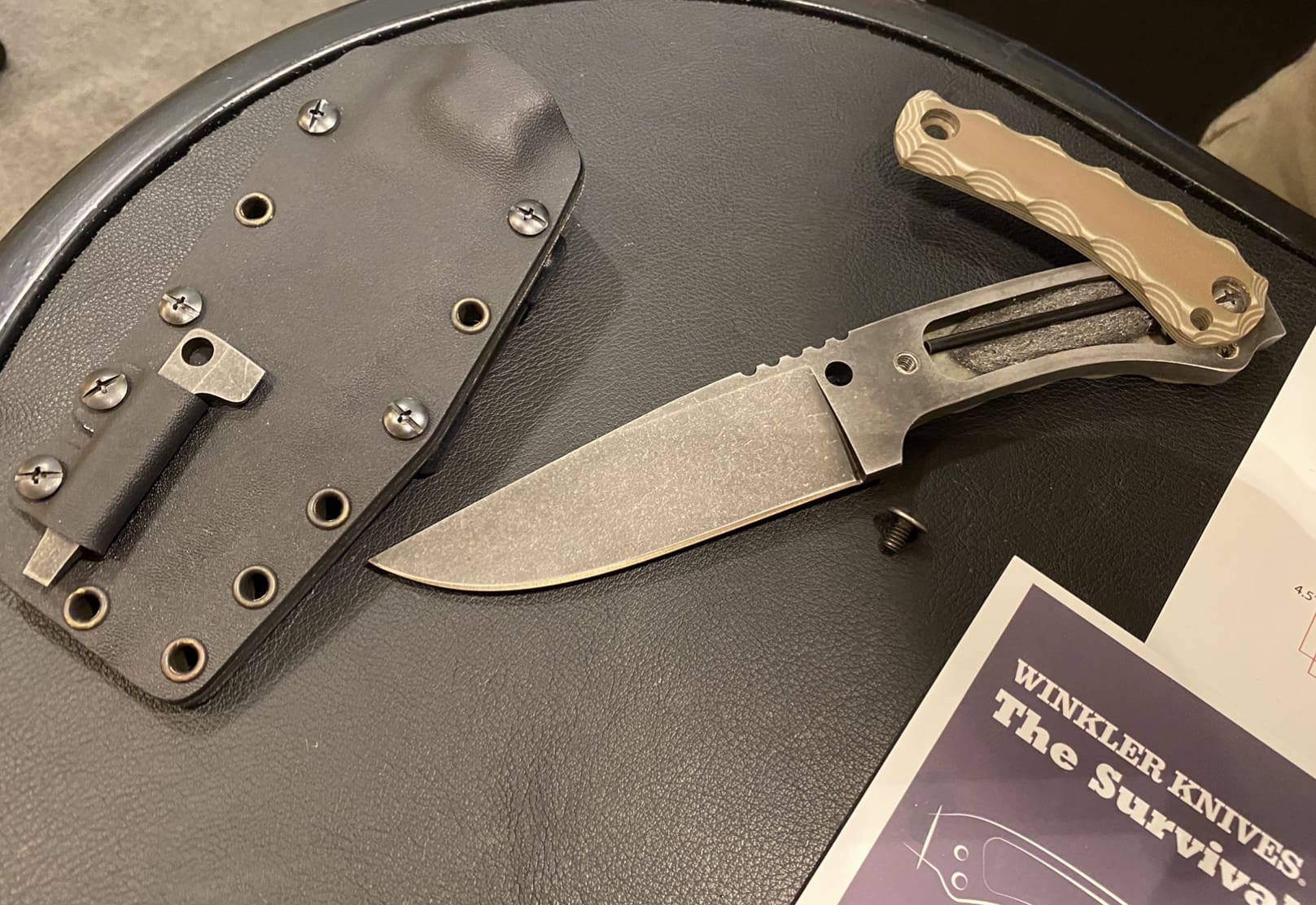 It's a hollow handled knife, similar to the collaboration he did with LAW Tactical a few years back.
One of the cool things he did was show the stages of development from drawing to model, to prototype, to final product.
Winkler uses 80Crv2 steel in his designs.