Fabric manufacturer Polartec made a major showing at AUSA. Their fabrics are in a wide variety of issued clothing. When the company first started, they made PolarFleece. They've revived the brand as a new custom, made-to-order garment website.
PolarFleece.com features an easy to use interface. Customers can choose a wide variety of colors for fabric, stitching and trims.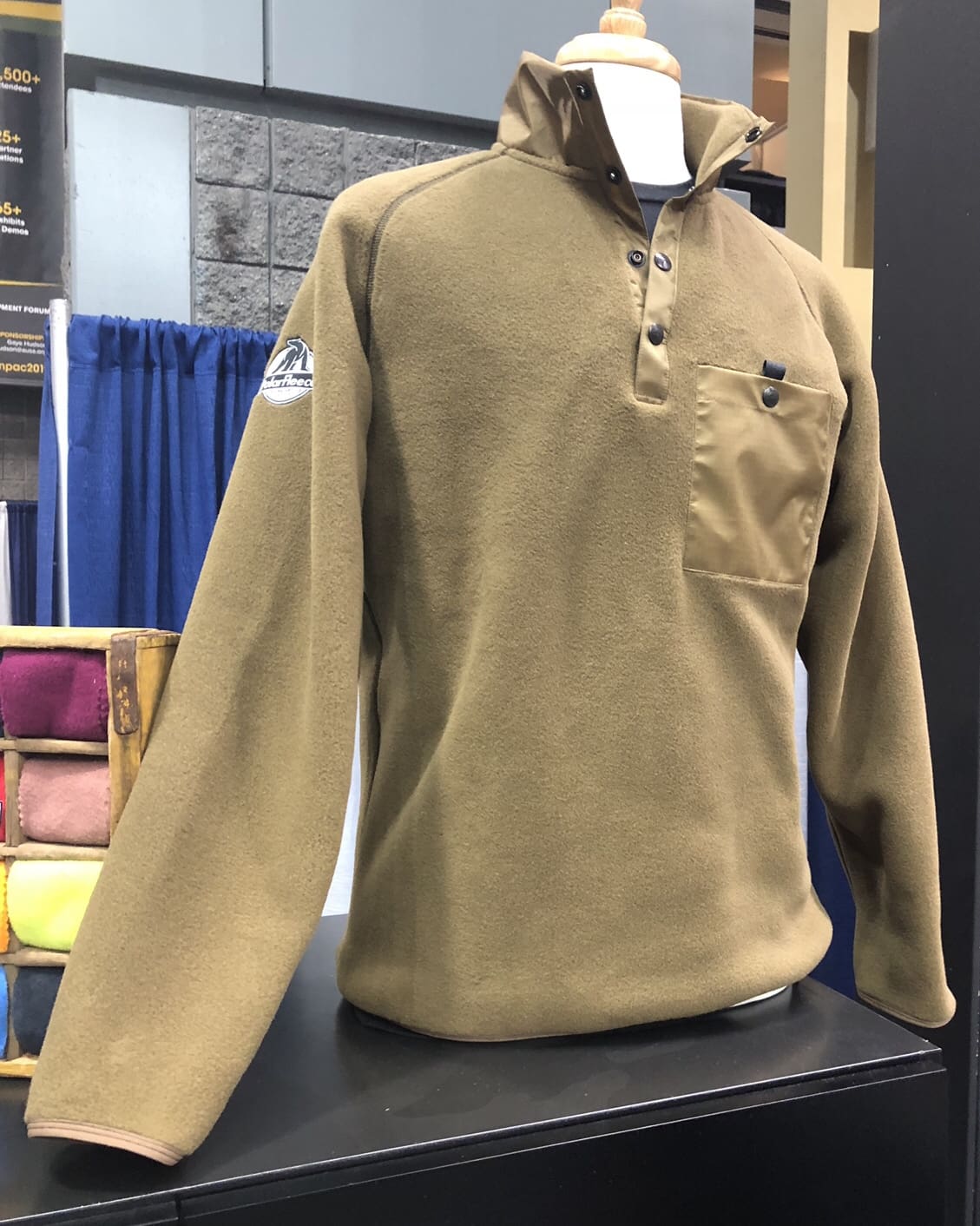 In fact, there are over one billion combinations, including those military colors many SSD readers prefer.