MMI / Catoma has been working in thermal camouflage for quite awhile. Their DEPSOC360 camouflage not only offers a variety of colorways for different environments, but also thermal signature protection as their Thermal Shroud Technology.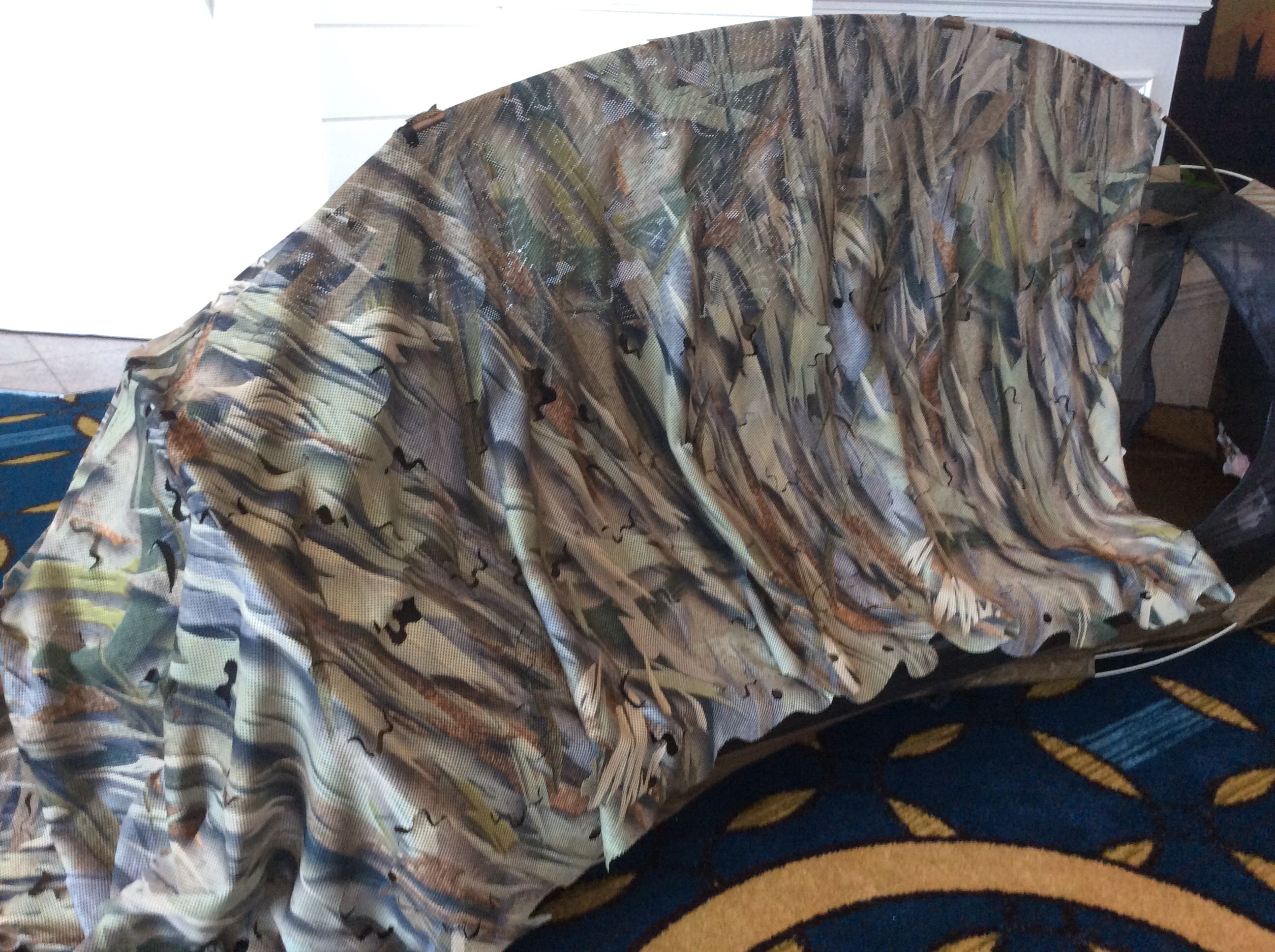 This is the Individual Concealment System Kit. It includes a 5'x8′ Thermal Shroud, 5'x8′ Visual Only Camo Net, 8 stakes, 2 shock-corded poles and a compression sack.
There are also versions for vehicles including the Polaris MRZR. Specifications available to qualified customers.