On 24-28 February, SOFWERX, in concert with USSOCOM Program Executive Office for Special Reconnaissance, Surveillance and Exploitation (PEO-SRSE), will host a 3D Geospatial Tech Sprint to further automate production and dissemination of 3D geospatial data.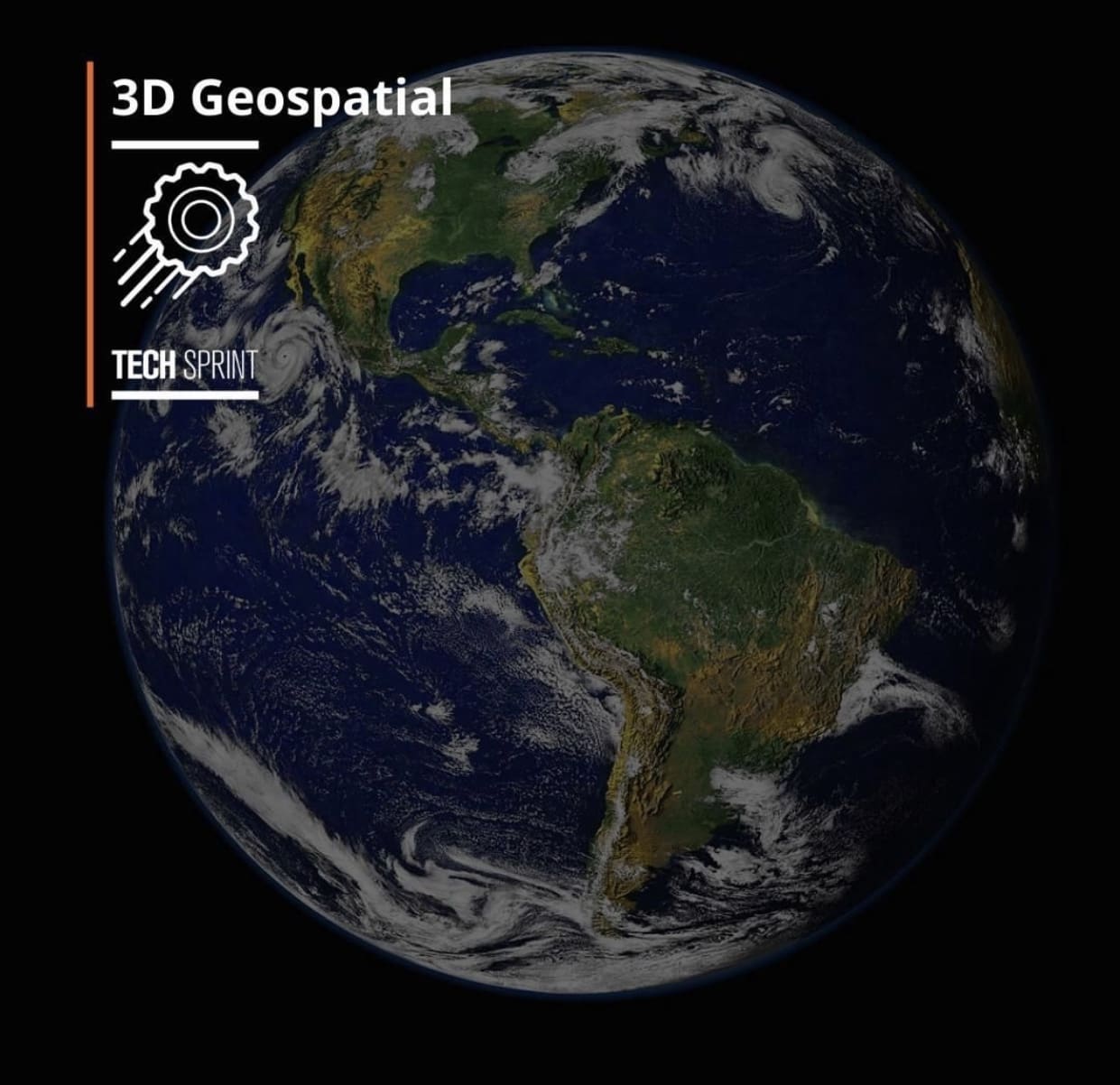 Selected software engineers and developers will be afforded the opportunity to collaborate with others to combine their tools for assessment and integration during the week-long event. Selectees will receive an $8,000 stipend for participation in the Tech Sprint.
Submit your technology for review, related to the technology focus areas, to be considered for attendance.
Submit NLT 27 January 11:59 PM EST
For full details, visit www.sofwerx.org/3dgeo